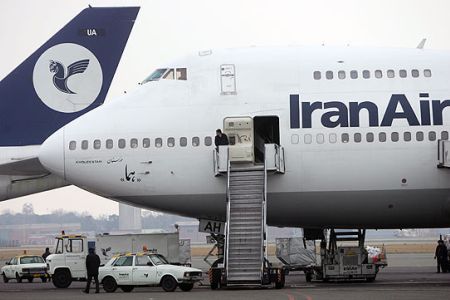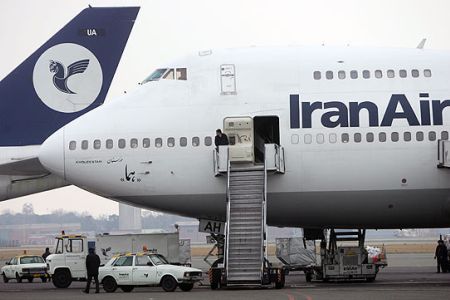 Washington expresses disappointment over the resumption of flights between Tehran and Cairo, urging Egypt not to negotiate any deal with the Islamic Republic.
Egypt and Iran on Sunday agreed to resume direct flights between their capitals for the first time in three decades. The two countries severed ties in the wake of Iran's 1979 Revolution after Egypt's President Anwar Sadat granted refuge to the deposed Shah of Iran, Mohammad-Reza Pahlavi.
Egypt's recognition of the Israeli regime as the only Arab state other than Jordan also widened the gap between the two Muslim states.
"We continue to urge all countries, including Egypt, not to pursue any new business deals until Iran complies with its international obligations," State Department spokesman Mark Toner said on Thursday when asked about the agreement.
When asked by reporters if the White House is "going after Iranian civilian airlines," the spokesman said such agreements would have "implications in terms of business" and "economic implications."
The United States and its allies have accused Iran of pursuing a military agenda through its civil nuclear program. Based on these allegations – fully disputed by Tehran – they have refused to allow sales of parts needed to maintain Iran's air fleets.
According to US sanctions put in place in 1995, companies worldwide are banned from selling aircraft or any spare aircraft parts to the Islamic Republic.