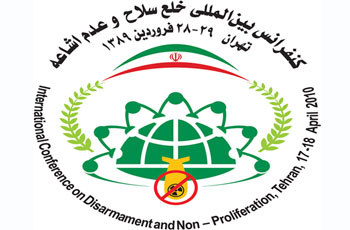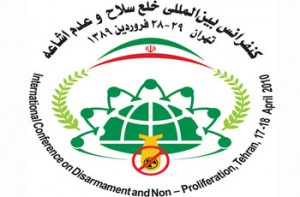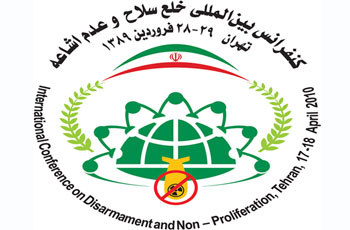 IRI Foreign Minister Manouchehr Mottaki said that official delegations from 35 countries at the levels of minister or other high-ranking officials will participate in Saturday nuclear meeting in Tehran with the motto of 'nuclear energy for all, nuclear weapon for no body'.
"The belief of Iranian people and officials is that peaceful nuclear energy is free for all people over the world," Mottaki reiterated, speaking to thousands of worshippers in Tehran Friday prayers ceremony
He then made a comparison with a nuclear summit past week in Washington, saying that the meeting pursued to safeguard nuclear weapons while Tehran's meeting underlines the necessity for a nuclear disarmament in the world.
Mottaki said that the countries which possess atomic weapons always violate their international commitments against the issue.
"They not only evaded to disarm but also helped the Zionist regime, the source of occupation, invasion and crimes against humanity, to acquire atomic bombs," Mottaki regretted.
Officials from more than 60 countries as well as delegates from various international and non-governmental entities will take part in Tehran conference.
The meeting aims among others to convey the message that the world and the Middle East in particular must be free from nuclear weapon.