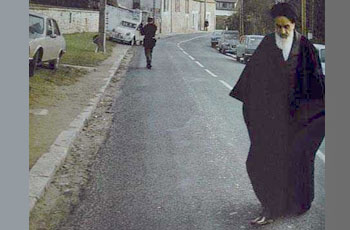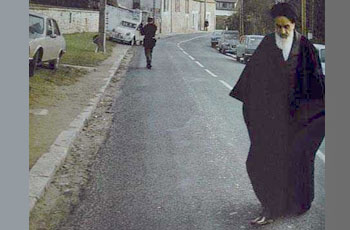 The 5th International Conference on the Founder of Islamic Republic of Iran, late Imam Khomeini (May his soul rest in peace) and Foreign Policy has commenced in Tehran.
Iran's Islamic Revolution that has taken shape based on pure Islamic thoughts, maintains new role models in global interactions and has led to significant developments and changes in different aspects of the global order.
To make a change in existing equations throughout the scene of global relations, a variety of recommendations have been presented in the thoughts of late Imam Khomeini within political, economic, and cultural domains, with an overriding priority to lend support for the oppressed people.
In this one-day Conference which opened today (Wednesday) the foreign ambassadors residing in Tehran, and the Iranian political officials are in attendance.