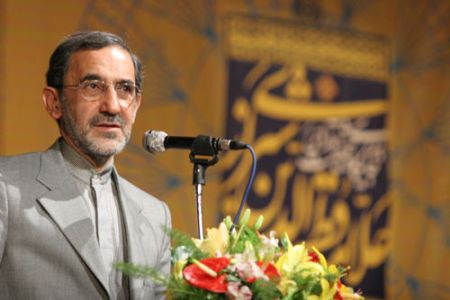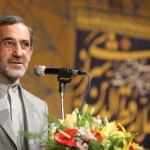 The first meeting of the central council of the International Conference on Islamic Awakening has commenced in the Iranian capital city of Tehran.
The two-day conference kicked off on Saturday with the inaugural speech of Secretary General of the Islamic Awakening Conference Ali Akbar Velayati who is also a senior adviser to The Leader Of Islamic Ummah And Oppressed People Imam Sayyed Ali Khamenei.
Twenty five prominent figures from 17 Islamic countries have participated in the meeting to discuss the latest developments regarding the popular uprisings in the Middle East and North Africa.
Former Iraqi prime minister Ibrahim al-Jaafari, Deputy Secretary General of Hezbollah Sheik Naim Qassem, senior Afghan cleric Ayatollah Mohammed Asef Mohseni and Head of the world Forum for Proximity of Islamic Schools of Thought Ayatollah Mohammad Ali Taskhiri are among the participants of the event.
On September 17, more than 700 Islamic scholars and prominent figures from 80 countries participated in the first International Conference on Islamic Awakening in Tehran.
The conference discussed and analyzed the history and basic tenets of the Islamic Awakening as well as figures that have played a role in such movements.
The conference also established a permanent secretariat in Tehran headed by Velayati.