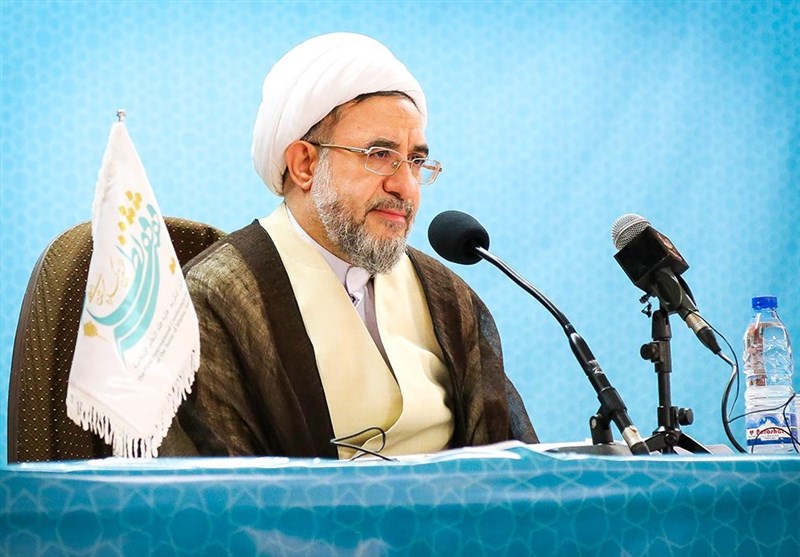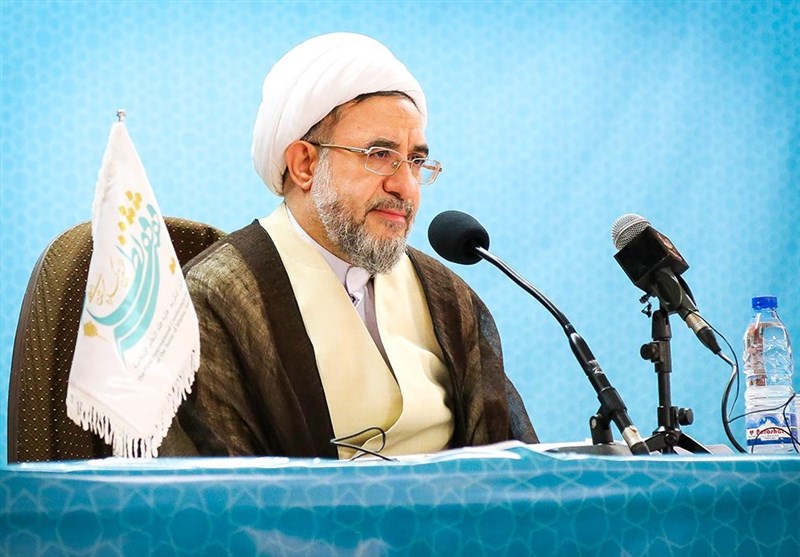 In an interview with Tasnim, Ayatollah Araki said the US and Saudi Arabia had launched extensive attempts to hamper the 32nd International Islamic Unity Conference, which was held in Tehran last week.
Despite the hostile attempts, the conference attracted more than 350 foreign guests from 100 countries, the cleric said, adding that the high turnout of participants from Muslim nations marked a big defeat for Americans and Saudis.
The guests attending the Islamic Unity Conference were among educated intellectuals and prominent experts of religious sciences, the majority of whom had rejected the US call for a boycott of the Tehran conference, he added.
The 32nd edition of the International Islamic Unity Conference was held in the Iranian capital on November 24-26 with representatives from 100 countries in attendance.
The conference is held annually on the occasion of the birth anniversary of Prophet Muhammad (Peace be upon Him) in an effort to lay the ground for stronger unity and solidarity among Muslims and provide appropriate solutions for their problems.