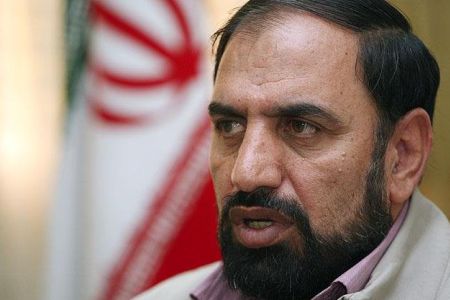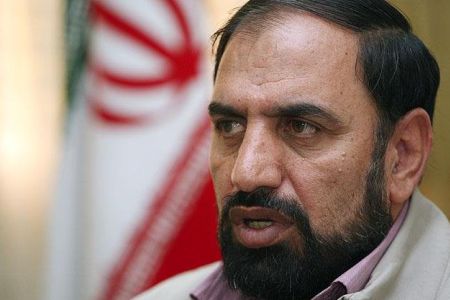 A senior Iranian lawmaker says the upcoming comprehensive talks between Iran and the world powers aim at clarifying the country's position in solving global problems.
"During the talks in Istanbul the nuclear rights of our nation will not be discussed, what will be addressed will be Iran's participation in resolving international problems," Mohammad Karamirad, a member of Majlis National Security and Foreign Policy Commission said on Sunday.
Iran and the P5+1– Britain, China, France, Russia and the US plus Germany — spearheaded by EU Foreign Affairs chief Catherine Ashton, met in December.
The talks, the first between the two sides in more than a year, took place after Western powers expressed willingness to return to the negotiating table. The next round of comprehensive talks between Iran and the P5+1 will be held in Istanbul on January 21 and 22.
Iran has repeatedly said that any talks with the P5+1 will not include the nuclear issue as the case has been "resolved." The country is, however, willing to discuss the issue of a nuclear fuel swap within the framework of the Tehran declaration.
The declaration signed between Iran, Turkey and Brazil on May 17, 2010 in Tehran, provides for the Islamic Republic to ship most of its low-enriched uranium to Turkey in exchange for the higher enriched fuel it needs for the Tehran research reactor which produces radioisotopes for treatment of cancer patients.
The trio's agreement was issued as part of efforts to end the standoff over Tehran's nuclear program.
The US and its European allies, however, snubbed the declaration and used their influence on the UN Security Council to impose a fourth round of sanctions against Iran over its nuclear work.
The US and other Western nations accuse Iran of developing nuclear technology in order to build weapons — and allegation strongly refuted by Iran.
Iran says that as a member of the International Atomic Energy Agency and a signatory to the Nuclear Non-Proliferation Treaty, it has the right to the peaceful applications of nuclear technology for electricity generation and medical research.