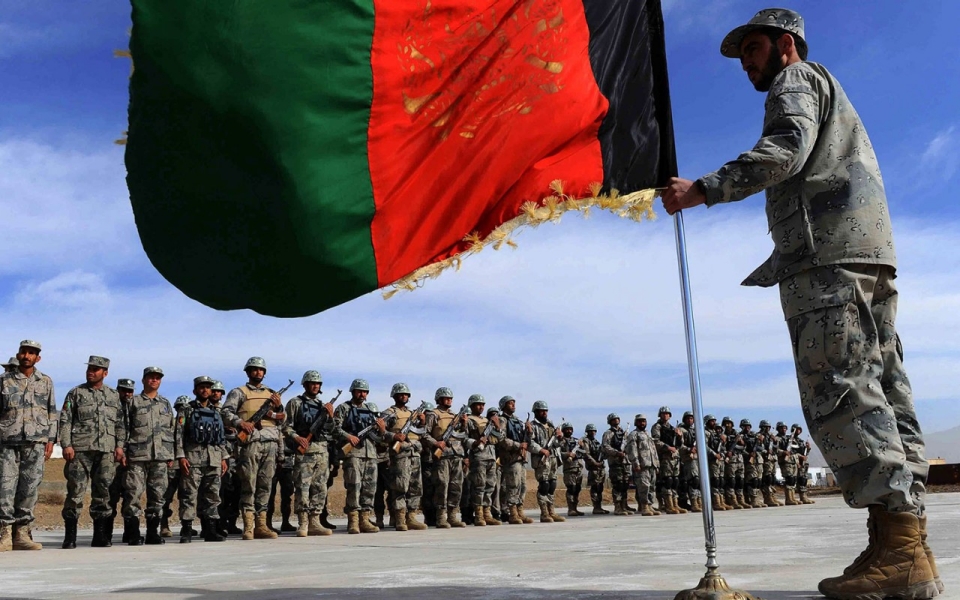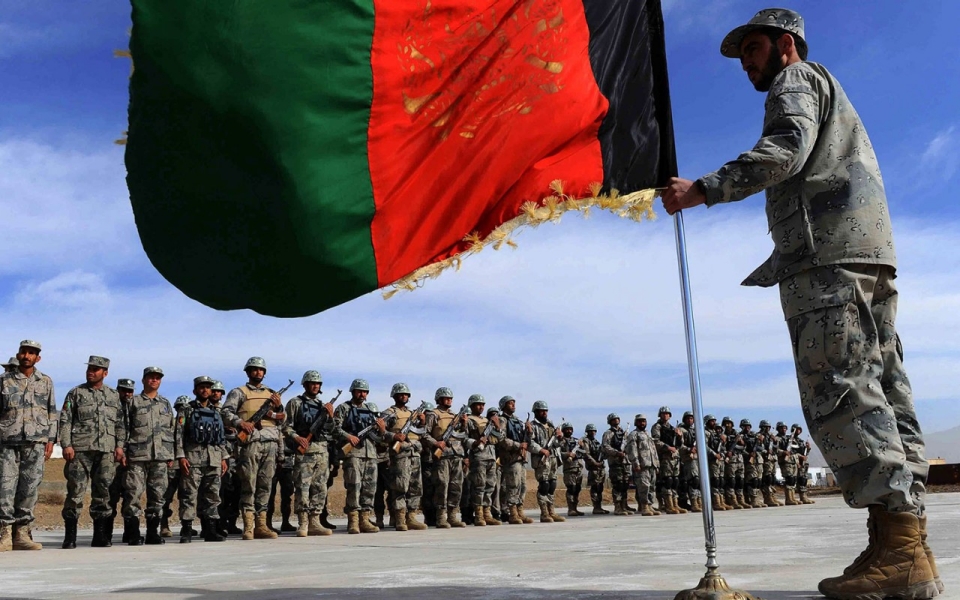 Iran envoy to the International Contact Group meeting on Afghanistan expressed support for peace process led by Afghan government.
During the meeting which was held in Foreign and Commonwealth Office, Rasoul Eslami referred to main role played by the Afghan government in peace attempts and underlined the importance of government and other political parties' participation.
He also stressed the effective role played by Afghanistan neighbors in this process.
Referring to the fact that military approach has brought no peace and security for Afghanistan, he said presenting a time table for foreign forces' withdrawal from Afghanistan is a reasonable step to pave the way for start of peace talks.
Eslami also alluded to the role of Afghanistan's government in peace talks and emphasized the importance of holding upcoming presidential elections in due time.
International Contact Group meeting was held with the attendance of the representatives of over 50 countries, regional and international bodies in the UK.
In the meeting which was co-chaired by Afghanistan Deputy Foreign Minister in Political Affairs Edris Zaman and Special Representative of the Germany Federal Government for Afghanistan Markus Potzel, participants reviewed political and security conditions in Afghanistan, recent parliamentary elections, upcoming presidential elections, danger of ISIS and terrorism in Afghanistan and the region, illegal drugs and also establishing economic cooperation with Afghanistan.
It is worth mentioning that after six days of negotiations between US and Taliban, some unverified news have been released as regard US forces' withdrawal from Afghanistan, establishing truce and Taliban's guarantee not to threaten US and other countries by terrorist groups.
Afghan government has not so far commented on the accuracy of the mentioned news.