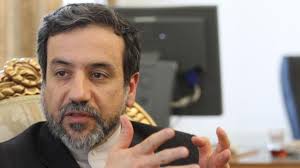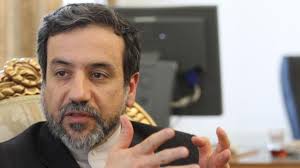 Iran warned on Tuesday against foreign military intervention in Syria after last week's alleged chemical weapons attack in Damascus.
"We want to strongly warn against any military attack in Syria. There will definitely be perilous consequences for the region," Reuters quoted Iranian Foreign Ministry spokesman Abbas Araqchi as saying.
"These complications and consequences will not be restricted to Syria. It will engulf the whole region." Iran, is Syria's closest ally.