Iran
Tehran's International Holy Qur'an Exhibition kicks off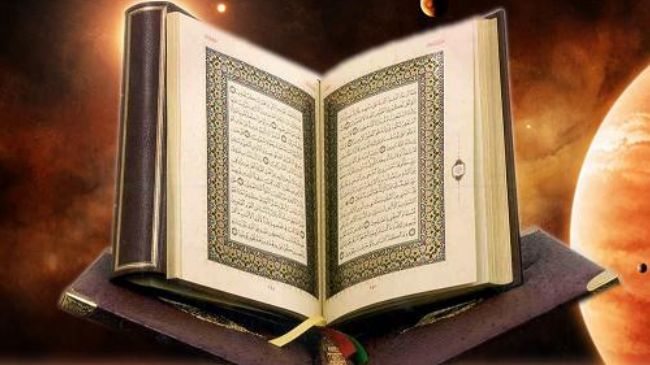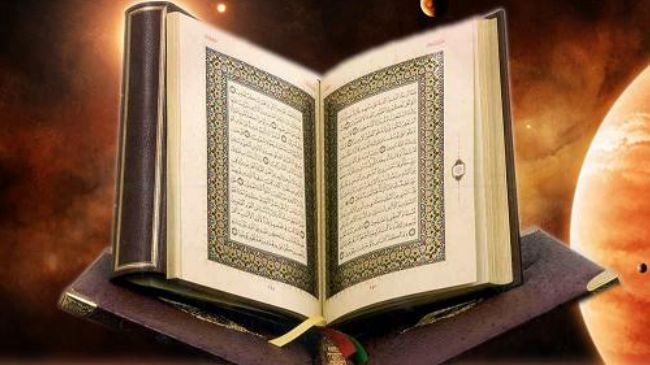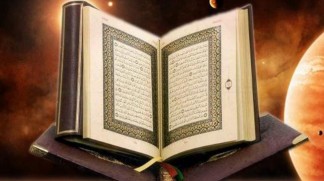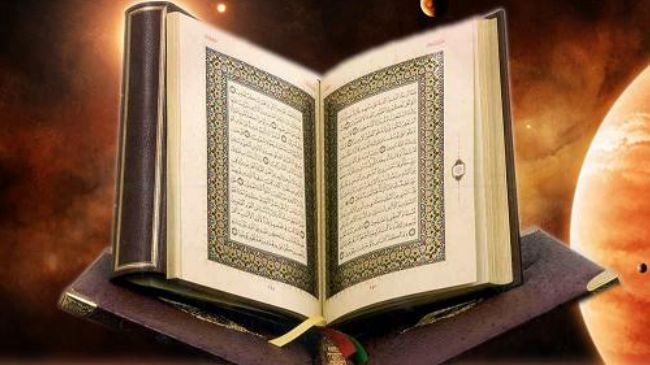 The 21st International Holy Qur'an Exhibition has kicked off in Tehran during a ceremony held at the Imam Khomeini Grand Prayer Grounds.
Iranian President Mahmoud Ahmadinejad and the Minister of Culture and Islamic Guidance Seyyed Mohammad Hosseini along with several other officials attended the opening ceremony held on June 5, 2013.
Many memorizers, researchers and those ones who had made efforts for Qur'an were honored during the opening gala.
"Qur'an is the book of mankind's movement from earth toward God. It is the plan for movement. It is the direction toward perfection. Without the book, without a law, without a plan, it is impossible for mankind to reach its peak,"
Ahmadinejad said.
Including over 40 sections, the event is to host numerous exquisite Qur'anic works from 30 countries that have been presented by the individuals or offered by the organizations from the applicant countries.
Some 50 Qur'anic products have been unveiled at the year's exhibition focusing on the theme of 'Qur'anic lifestyle'.
Different topics including 'Qur'an and economy', 'Qur'an and sociology' and 'Qur'an and human sciences' will be discussed in several sessions during the exhibition.
The visitors are also to enjoy the event's various sections such as children, young adults, family, recitations and memorizations, research, education and translation.
Iran's President-elect Hassan Rohani is slated to attend the closing ceremony, Iran's Minister of Culture and Islamic Guidance Seyyed Mohammad Hosseini had earlier said.
Iran's international Qur'an exhibition which is annually held during the blessed month of Ramadan, aims at stimulating development and promotion in concepts of the holy Qur'an.
Iran's 21st International Qur'an Exhibition will be continued for about one month, until August 6.