Palestine
Ten thousands flock to Aqsa mosque to mark Lailatul Qadr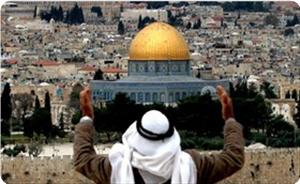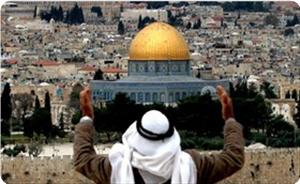 Ten thousands of Palestinians flocked to the Aqsa mosque in occupied Jerusalem on Sunday, despite the Israeli occupation's tight security measures, to mark Lailatul Qadr (Night of Decree).
Worshipers from 1948 occupied Palestine, Jerusalem, and the West Bank crowded the plazas of the holy site in preparation for the great night that witnessed the revelation of the holy Quran and which is largely believed to be the night of the 27th of Ramadan.
The crowds of worshipers affirm insistence on retaining the Aqsa mosque in total and rejecting attempts to divide it between Muslims and Jews.
Israeli occupation authorities doubled security measures in the vicinity of the Aqsa mosque and in the holy city of Jerusalem in preparation for the expected huge masses that yearly flock to the holy site on that occasion.