Iraq
Tens of Christian Refugee Iraqis Return to Mosul from Turkey to Fight ISIL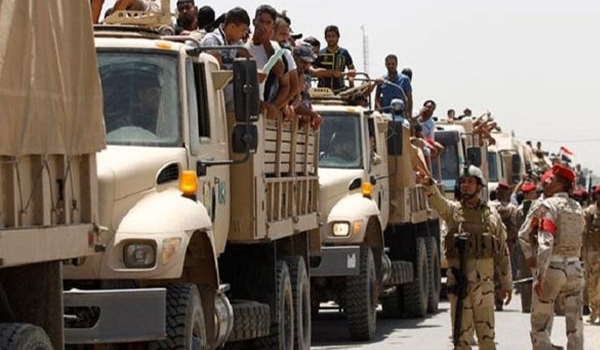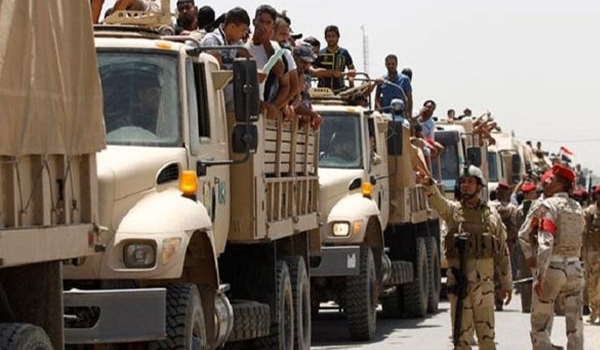 Ryan al-Kaldani, the commander of Iraq's Babylon Battalion Christian Militia, announced that tens of Christians have returned to Mosul, Western Iraq, from Turkey to join the fight against the ISIL terrorists.
"180 Iraqi Christians are now back in Iraq to help the popular forces in their fight against the ISIL and defend the city of Mosul," al-Qad Press news website quoted al-Kaldani as saying on Tuesday.
He underlined that most of the fighters of the Babylon Battalion are also present in some regions of Salahuddin and Anbar provinces.
The Christians are planning for a major battle against the ISIL in Mosul.
The ISIL Takfiri terrorists currently control shrinking swathes of Syria and Iraq. They have threatened all communities, including Shiites, Sunnis, Kurds, Christians, Ezadi Kurds and others, as they continue their atrocities in Iraq.
Senior Iraqi officials have blamed Saudi Arabia, Qatar, and some Persian Gulf Arab states for the growing terrorism in their country.
The ISIL has links with Saudi intelligence and is believed to be indirectly supported by the Israeli regime.