Syria
Tens of Civilians Killed in Satanic US Air Raids in Eastern Syria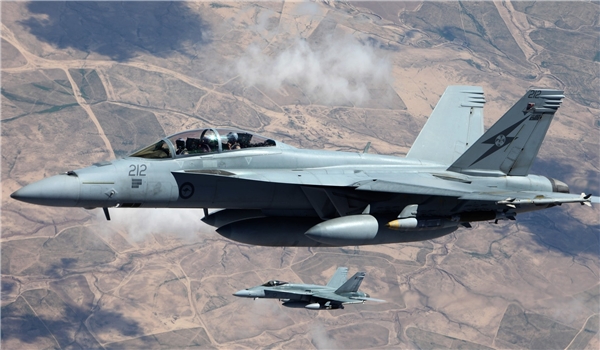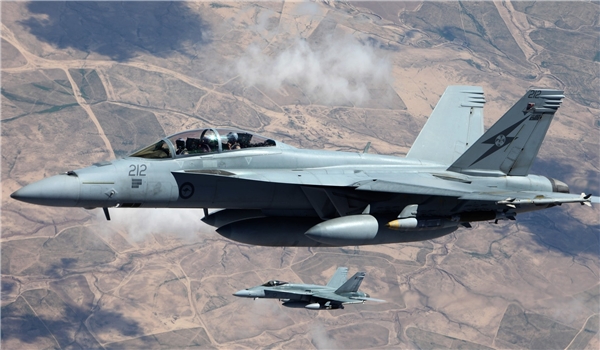 The US-led coalition air assaults in Southeastern Deir Ezzur in the last month have killed over 40 civilians and wounded many more, the pro-opposition Syrian Observatory for Human Rights (SOHR) reported on Sunday.
The SOHR reported that 39 civilians, including 8 children and 6 women, have been killed in the US air attacks in regions on the Eastern bank of the Euphrates River since November 23.
In the meantime, three civilians were killed in a US airstrike on a vehicles carrying civilians in the towns of Hajin in Southeastern Deir Ezzur, the SOHR said, adding that several civilians have been wounded in similar attacks on the small town of al-Sousah in Southeastern Deir Ezzur.
Earlier this month, the Syrian Foreign Ministry censured the US-led coalition purportedly fighting the ISIL terrorist group, saying the military alliance was indeed targeting civilian facilities and providing the terrorists with cover.
In two separate letters addressed to United Nations Secretary General Antonio Guterres and the rotating president of the UN Security Council, Koro Bessho, the ministry stated that the US-led coalition was pretending to fight ISIL, but it has, in fact, was transporting the terrorists from one part of Syria to another and securing them.
The letters further noted that ISIL terrorists were purged from most regions in Syria only through counter-terrorism operations conducted by government troops and allied fighters from popular defense groups.
They also criticized the so-called advocates of human rights and rule of law for turning a blind eye to the atrocities the US-led coalition is perpetrating in Raqqa and Deir Ezzur provinces.