Iraq
Tens of ISIL Members Killed in Operations, North of Kirkuk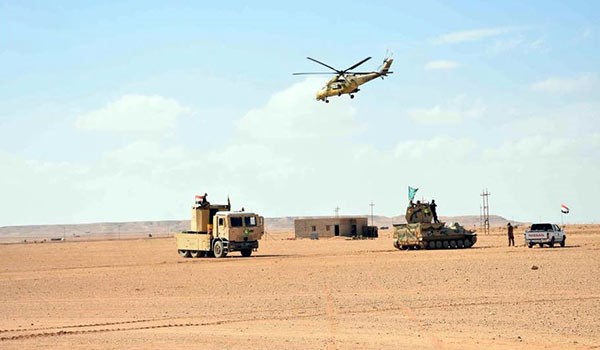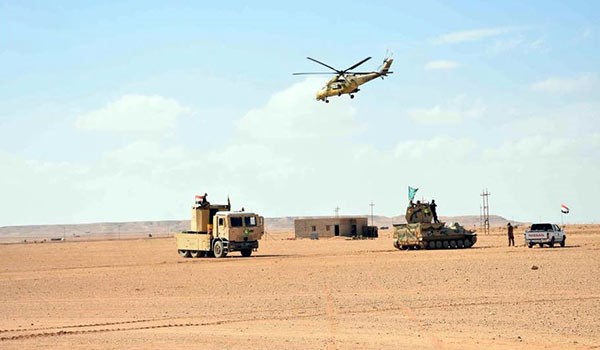 Tens of ISIL members were killed during operations in North of Kirkuk, an Iraqi commander said.
"Iraqi Security troops carried out an operation in North of Hawija, which left tens of militants killed," Maj. Gen. Ali Fadel Mahran, commander of Kirkuk Operations Command, said in a statement, Iraqi News reported.
"Rest houses of ISIL and suicide belts were also destroyed during the operations," he added.
Operations were launched in late September to liberate Hawija, Southwest of Kirkuk, before Iraqi Prime Minister Haidar al-Abadi announced freeing the town in October.
In late October, operations were launched to liberate Qaim and Rawa towns, west of Anbar. Both have been held by the terror group since 2014, when it occupied one third of Iraq to proclaim its rule in lage swaths of Iraq and Syria.
Brig. Gen. Yehia Rasool, spokesperson for the Joint Operations Command, announced on Friday, achieving "great victory" in Rawa, after the War Media Cell said operations launched on the dawn of Friday for the "liberation of Rawa".
Prime Minister Haidar al-Abadi announced, earlier this month, liberation of Qaim, in West of Anbar, in record time. Troops also freed Ebeidi and Krabla regions in Western Anbar.
A government-led campaign, has been fighting the militant group since October 2016. The war against ISIL has so far displaced at least five million people. Thousands of others fled toward neighboring countries including Syria, Turkey and other European countries.