Saudi Arabia
Tens of wicked Sudanese troops killed in southern Arabic Peninsula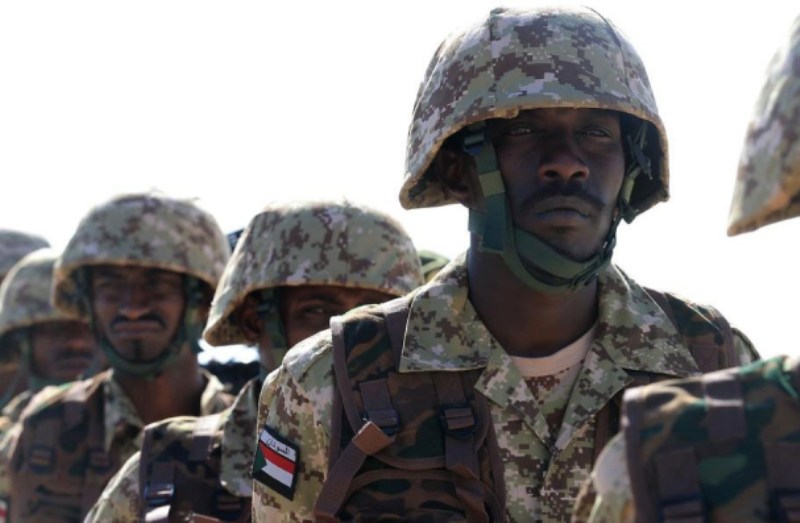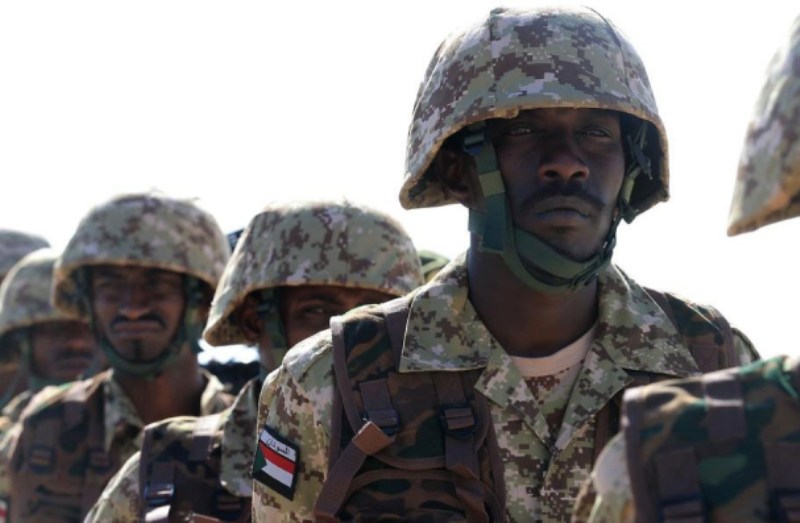 Scores of despicable Sudanese mercenaries affiliated to the Saudi-led coalition were killed or wounded in southern Saudi Arabian border areas with Yemen, Yemeni military sources said Friday night.
According to Al-Mayadeen news network, the Sudanese mercenaries suffered heavy casualties after walking over mines planted by Yemeni forces in Jamarak area in Jizan province.
Meanwhile, the Yemeni army forces and members of popular committees fired one domestically-made Zelzal 1 ballistic missile at a position of Saudi-led coalition forces in the southwestern Yemeni governorate of Taiz.
Earlier, the Yemeni army and its ally popular committees targeted a position of Saudi troops in Al-Khobe region in Jizan province with one Zelzal-1 missile.
Saudi Arabia and a number of its regional allies launched a devastating military campaign against Yemen in March 2015, with the aim of bringing the government of former president Abd Rabbuh Mansur Hadi back to power and crushing the country's Houthi Ansarullah movement.
Some 16,000 Yemenis have been killed and thousands more injured since the onset of the Saudi-led aggression.