Syria
Tensions Raise Possibility for Clashes between Syrian Army, US-Backed Kurds in Deir Ezzur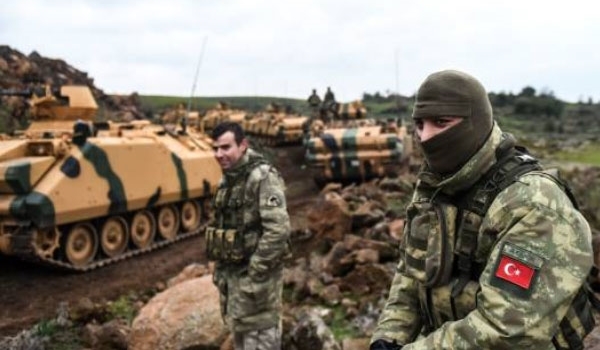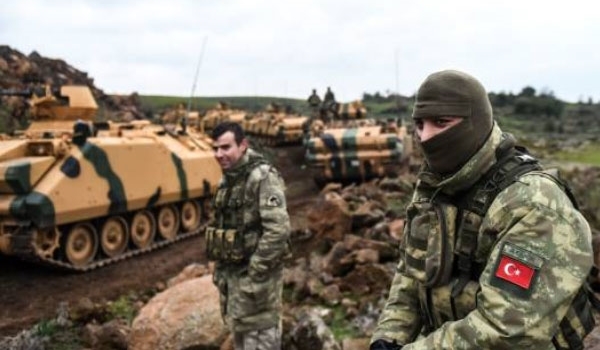 The Syrian army has sent a large number of forces and military equipment to Eastern Deir Ezzur after the recent US attacks on its positions in the region, field sources said, adding that tensions have raised the possibility of clashes between the army forces and Kurdish militants backed by Washington.
The sources reported on Thursday that the Syrian army has dispatched a large number of forces and military equipment to Wadi al-Forat region in Deir Ezzur.
They added that the Syrian army soldiers have strengthened their positions in the region, patrolling the Western banks of the Euphrates river.
Certain field sources also confirmed that the US-backed Kurds are on alert and have reinforced their positions, adding that there is a high possibility for clashes between them and the Syrian army.
Meantime, the Arabic-language al-Masdar al-Arabi news website reported that the Syrian army troops are preparing for an offensive against the US-backed Kurdish militants in Deir Ezzur.
The Syrian army sent a large number of forces and equipment to the region after its positions in Eastern Deir Ezzur were twice attacked by the US forces in the past few days.
A US Army attack drone destroyed a Syrian Army tank in Eastern Deir Ezzur to become the second raid in the current week by the US air force on the Syrian army, a media outlet reported on Wednesday.
The Arabic-language website of Reuters quoted a US official as reporting that an MQ-9 drone of the US forces destroyed a Russia-made T-72 tank of the Syrian Army in Deir Ezzur on Sunday.
Also, the US army announced that it destroyed a tank that had entered the fire range of the US-backed militants.
In the meantime, a US official, who requested anonymity, disclosed that at least two pro-Syrian government forces were killed in that attack.
The drone attack on the Syrian tank was the second US attack on Damascus forces in last week.
The US-led coalition carried out several airstrikes on Syrian forces in Deir Ezzur province last Thursday.