Europe
Terror arrests among British teens triple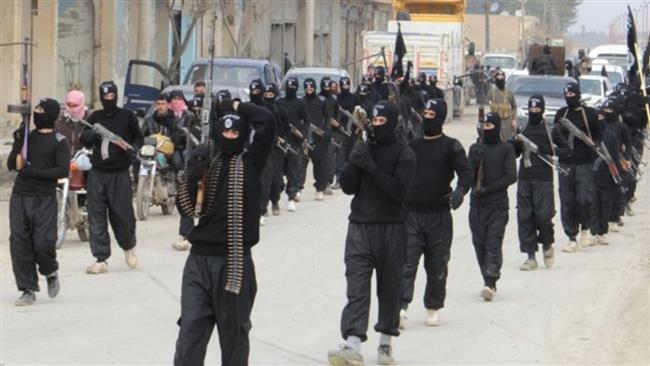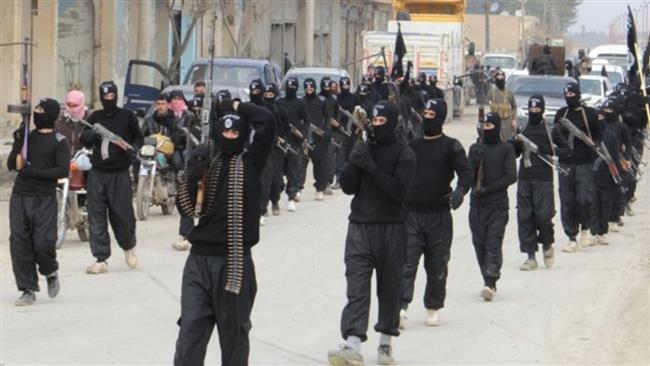 A new report has revealed that the number of teenagers arrested on terror offences in Britain has increased three fold in the past year.
According to a report by The Telegraph, some 46 Britons between the age of 18 and 20 were detained under terror laws in 2014. The number of arrests in 2013 was just 15.
The 300% rise comes amid growing concerns that the ISIL terrorist group continues to recruit hundreds of British youths.
Official figures indicate that over 700 Britons have already gone to Syria to join the terrorist groups fighting against the Syrian government, with half of them returning to Britain.
289 terror suspects were arrested in the UK back in 2014, showing a 30% year-on-year rise.