Palestine
Terror regime israel approves budget for new West Bank settlement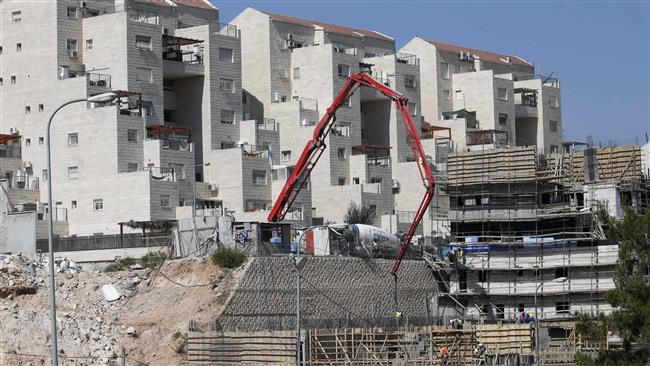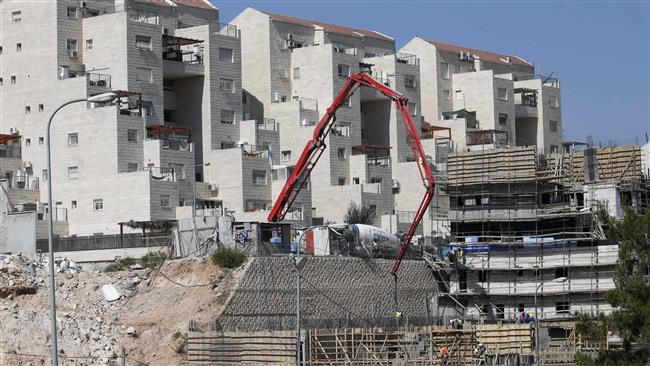 Zionist regime has approved a nearly $16 million budget for the construction of a new Israeli settlement in the occupied West Bank, a new report says.
Israel's cabinet confirmed the budget of the illegal Amihai settlement during its weekly meeting on Sunday.
On March 30, the Israeli regime approved plans to build the new Amihai settlement that is slated to accommodate residents of a wildcat outpost in the West Bank known as Amona, which was evacuated under a court order in February.
The budget will reportedly be transferred to the jurisdiction of Israel's interior ministry to carry out the construction.
The construction of the settlement, located in the northern occupied West Bank district of Nablus, was halted after it began in June due to lack of funds.
Meanwhile, the Palestinian foreign ministry has condemned the decision, saying the Israeli regime's moves undermine any chances of a political solution to the conflict.
The ministry said in a statement on Sunday that the Israeli decisions are void and illegal, adding they contradict the international laws and the Geneva Conventions as well as the signed agreements.
The ministry also warned of the disastrous repercussions of settlement expansion, especially on the so-called two-state solution to the Israeli-Palestinian conflict. It further denounced the silence of the international community towards such decisions.
About 600,000 Israelis live in over 230 illegal settlements built since the 1967 Israeli occupation of the Palestinian territories of the West Bank and East Jerusalem al-Quds.
Palestinians want the West Bank as part of a future independent state, with East Jerusalem al-Quds as its capital.
Since the January inauguration of US President Donald Trump, who is a staunch supporter of Israel, Tel Aviv has stepped up its construction of settler units on occupied Palestinian land in a blatant violation of international law.