Palestine
Terror Regime israel plans over 55,000 new West Bank settler units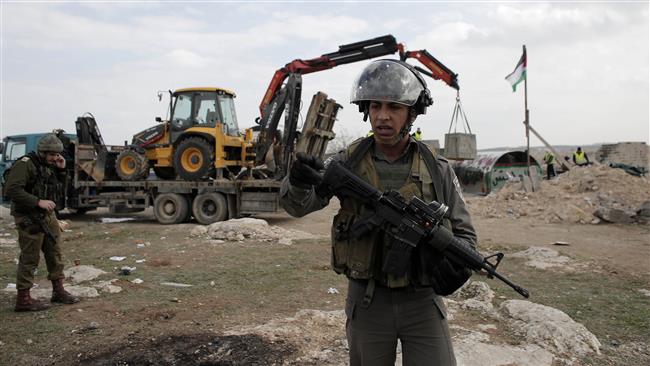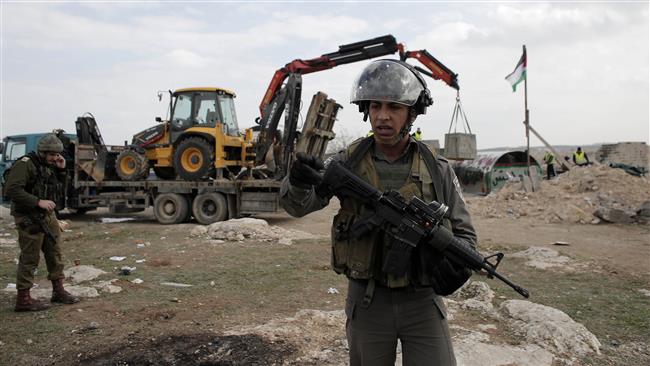 Israel plans to build more illegal settlements in the occupied West Bank, according to the Israeli rights group Peace Now.
The group published a report on Monday, based on government data obtained under a Freedom of Information Act, revealing that the Israeli regime's housing ministry was seeking to build 55,548 units in the West Bank – including two new settlements – of which more than 8,300 would be in the contentious area of the occupied West Bank known as E1, which is located adjacent to East al-Quds (Jerusalem).
The housing ministry spokeswoman could not be immediately reached for comment on Monday.
E1 and the Maaleh Adumim settlement next to it form an Israeli buffer east of Jerusalem that the Palestinians say would divide the West Bank and severely undermine the likelihood of the creation of a contiguous Palestinian state.
"The area of Maale Adumim and E1 is one of the most sensitive areas in terms of the chances for two state solution," Peace Now wrote.
"For these reasons, whenever an Israeli leader tries to promote the plans in E1, the international community strongly condemns them."
International bodies including the United Nations and the European Union are all opposed to Israeli settlement building but have voiced particular concern about plans for E1.
In 2013, faced with international pressure, Israeli Prime Minister Benjamin Netanyahu vetoed the construction of some 1,200 units there but Peace Now said the housing ministry has hired architects to prepare fresh blueprints.
"This planning, which contradicts any possible commitment to a two-state solution, continues," said Monday's report.
During US Secretary of State John Kerry's visit to al-Quds last month, Netanyahu reportedly demanded international recognition of major Israeli settlement blocs in the West Bank in exchange for easing tensions against the Palestinians.
The Israeli regime triggered fresh tensions in September by imposing restrictions on the entry of Palestinian worshipers into the al-Aqsa Mosque compound in East al-Quds.
More than 140 Palestinians have been killed at the hands of Israeli forces since the beginning of October.
The Palestinians, for their part, say the tensions are at root the result of nearly 70 years of Israeli occupation and a lack of hope for gaining independence and frustration over repeated failures in peace efforts.
Israel's settlement activities remain one of the major hurdles in the way of permanent peace in the volatile Middle East.