Palestine
Terror Regime Renews Strikes on Gaza Strip, Two Palestinians Injured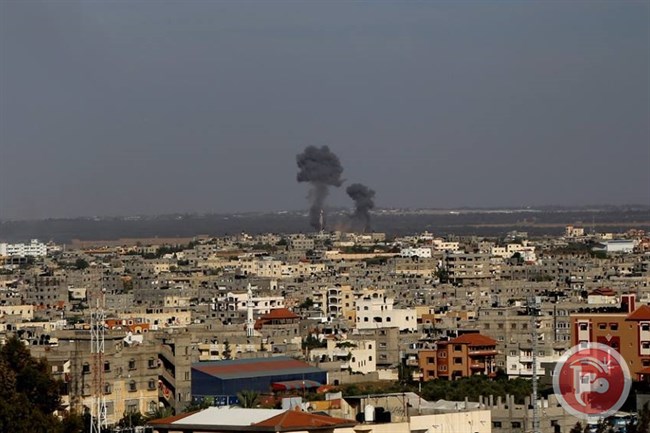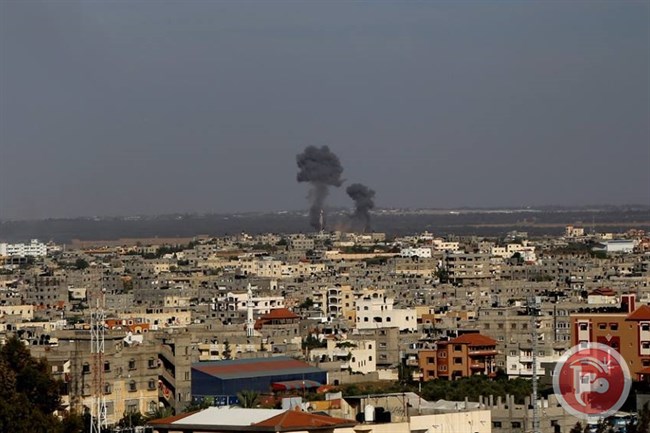 Zionist military warplanes pounded the town of Beit Hanoun in northern Gaza Strip Sunday overnight, injuring two Palestinians.
Israeli warplanes and heavy artillery launched this evening more than 50 strike on targets in Beit Lahia in the northern Gaza Strip, Palestine Today reported.
Israeli warplanes bombed positions of Al-Quds Brigades and the Al Qassam Brigades of Abu Ali Mustafa, northern Gaza Strip, while the heavy artillery targeted the agricultural land in the vicinity of the Faculty of Agriculture, east of Beit Hanoun in the northern Gaza Strip.
An Israeli military official claimed that in response to a rocket attack from Gaza, the Israeli air force and tanks targeted two posts of the resistance movement Hamas in the northern part of the besieged Palestinian territory.
The rocket attack targeted the city of Sderot, the military official said.
Witnesses said Israeli aircraft struck civilian targets including a water tank in the area.
Ma'an news agency said at least five Palestinians were injured in the Israeli attacks.
Observers said the intensity of Sunday's attacks are part of the strategy of new Israeli defense minister, Avigdor Lieberman, who was appointed in May. "Israeli new ultra-right Minister of Defense, Avigdor Lieberman, is flexing his muscles at the expense of Gaza's residents," Elizabeth Tsurkov, Research Fellow at the Forum for Regional Thinking, said in a tweet commenting on the recent airstrikes.
The Israeli military frequently bombs Gaza. The disproportionate force is always used in violation of international law and civilians are often killed or injured.