Palestine
Terror regime's warplanes strike Gaza Strip after 'rocket attack'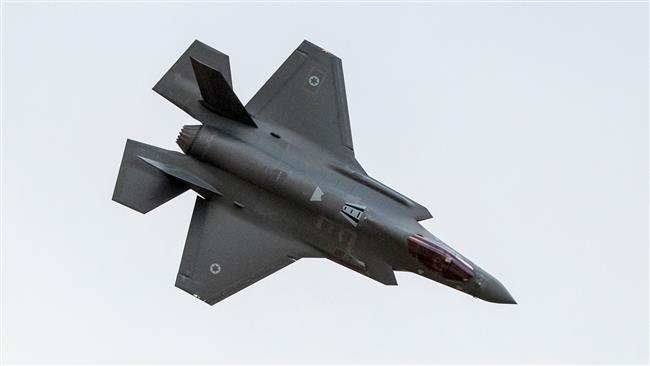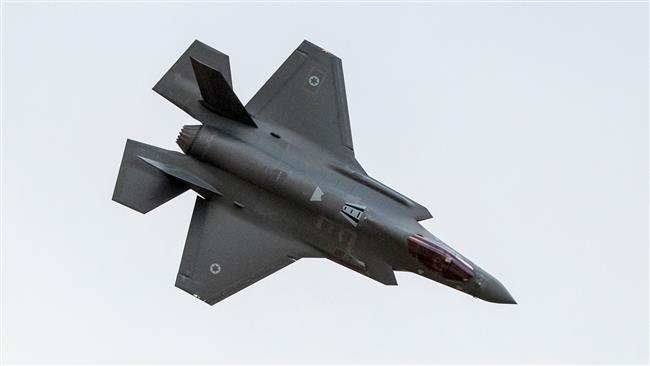 Terrorist regime's warplanes have reportedly hit separate targets across the Gaza Strip in yet another act of aggression against the blockaded Palestinian enclave.
The strikes hit the cities of Khan Yunis and Deir al-Balah, respectively in the coastal sliver's southern and central parts, on Tuesday, AFP reported.
It cited a statement from the Israeli army as saying that the aircraft had hit a "military compound" belonging to the Palestinian resistance movement of Hamas.
Palestinian security sources said the strikes caused damage but no casualties.
A day earlier, the agency said a single rocket had been fired from Gaza towards the southern parts of the Israeli-occupied territories.
The projectiles are seldom known to cause any casualties or serious material damage. Tel Aviv, however, retaliates in force on every occasion, unleashing its airpower on the densely-crowded strip of around two million.
The Tel Aviv regime has waged several wars on Gaza since 2008. Thousands of Gazans have been killed or maimed in the Israeli offensives and a significant portion of infrastructure there has been destroyed.
The Israeli military brought the coastal enclave under a crippling siege in 2007, months after Hamas won elections and came to power there.
The United Nations says the overall situation will make Gaza uninhabitable by 2020.