Europe
Terrorist attack in Britain 'highly likely'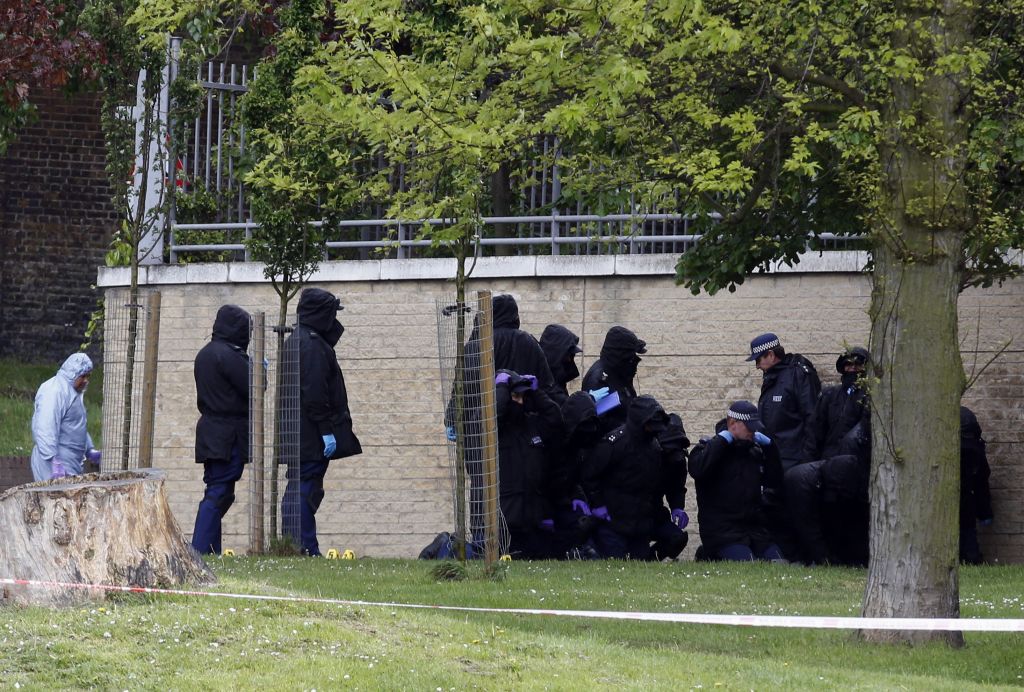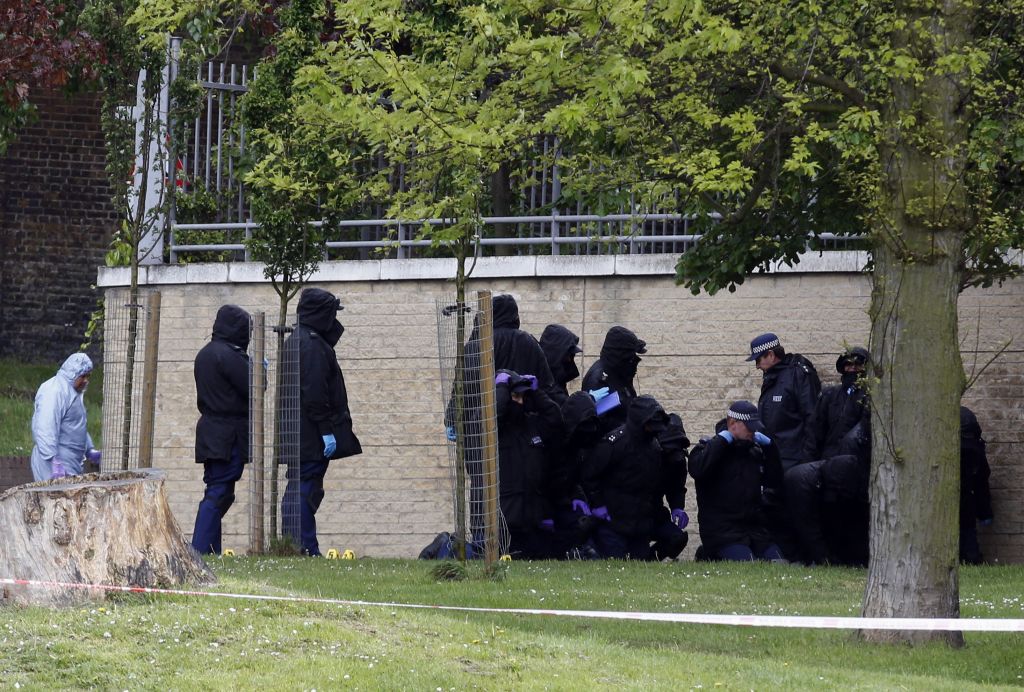 The British government has raised the level of terrorism threat from substantial to "severe," meaning that a terrorist attack is considered "highly likely," due to recent developments in Iraq and Syria.
British Prime Minister David Cameron said on Friday that extra security measures are now being enforced after the UK's terror threat level was raised to the second highest of five possible.
Cameron also said the ISIL Takfiri group is a direct threat to the security of Britain.
"What we are facing in Iraq now with ISIL is a greater and deeper threat to our security than we have known before," said Cameron, noting that at least 500 British nationals have travelled from UK to fight in Syria and Iraq.
In addition, the British prime minister said he plans to introduce new legislation to make it harder for Britons to travel to Syria and Iraq, including measures making it easier to take people's passports away.
Cameron also said the ideology of ISIL militants is condemned by all faiths and has nothing to do with Islam.
The developments come as there is growing concern over the British nationals who are fighting along with militant groups in Syria and Iraq. The UK authorities fear that the British militants returning with experience from the Middle East may carry out terrorist attacks at home.
The ISIL terrorists, of whom many are foreign militants, currently control parts of eastern Syria and Iraq's northern and western regions, where they have been committing heinous crimes in the captured areas, including the mass execution of civilians and Iraqi security forces.
The ISIL terrorists have threatened all communities, including Shias, Sunnis, Kurds, Christians, Izadi Kurds and others, as they continue their advances in Iraq.