Syria
Terrorist Attacks on Gas, Fuel Pipelines Cause Power Outage in Southern Syria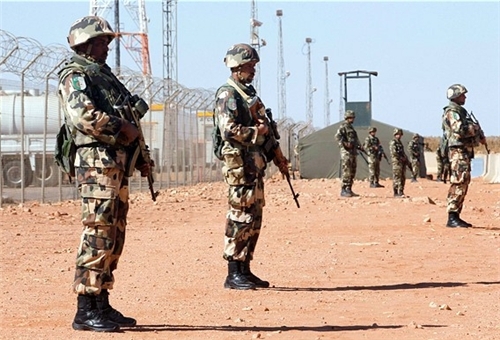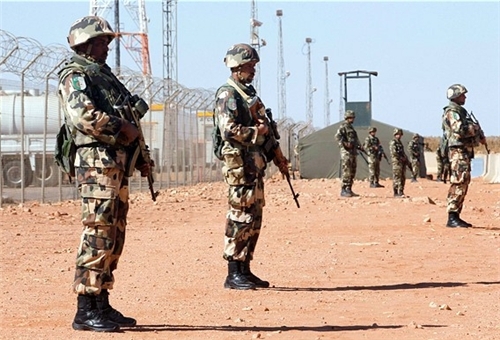 Terrorist groups on Thursday attacked gas and fuel transfer pipelines that feed electric power generation stations in the Southern part of Syria.
In a statement to state news agency, Minister of Electricity Imad Khamis said that the terrorist attacks caused power stations to go completely out of service and a blackout in the provinces of Daraa, Sweida, Quneitra, Damascus and Damascus Countryside.
Khamis pointed out that about 20 percent of Southern Syria's need to electricity was ensured, asserting that the Ministry of Petroleum and Mineral Resources' maintenance workshops will start repair today.
Terrorist groups attacked last June the gas and fuel pipelines in the Southern region, causing a blackout in the region.
Terrorists attack the Radio and TV Center in Homs, two workers injured
Two workers at the Radio and TV Center in Homs were injured due to a mortar shell fired by terrorists on the center located in Karm al-Shami neighborhood.
An official source said that a mortar shell fell on the building of the center, causing the injury of two workers and material damage to the building.
The source added that another mortar shell fell on the Vegetables Market in al-Khder neighborhood, causing the injury of a citizen and big damage to the cars and the residential buildings.
Another mortar round fell on a residential building near Mar Ephram Church in al-Adawieh neighborhood, causing no injuries or damage.