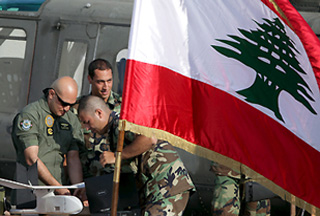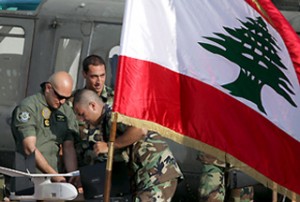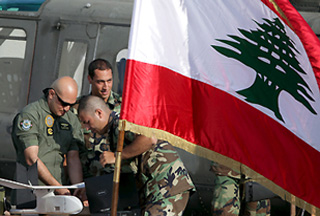 Lebanese anti-terrorism police say they have dismantled a terrorist cell accused of plotting to carry out bomb attacks in the Bekaa Valley.
The four people accused of being members of the terrorist group were apprehended in the town of Majdal Anjar in the fertile valley, located about 30 kilometers (19 miles) east of Beirut.
According to a security source, a 'complicated operation' that lasted all Friday led to the arrest of the four individuals.
Investigations of the four suspects are under way, and army troops have confiscated weapons and explosives from their houses, the source added.