Syria
Terrorist Centers in Hama Receive Severe Blow in Syrian Armed Forces' Attacks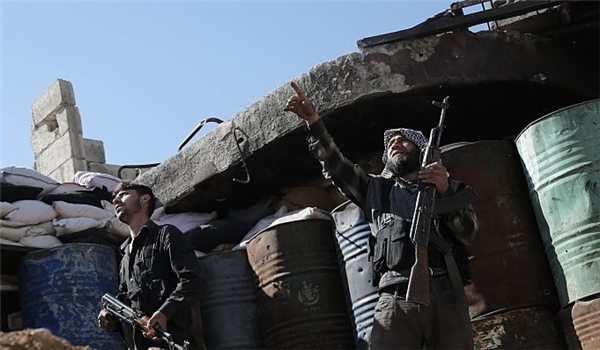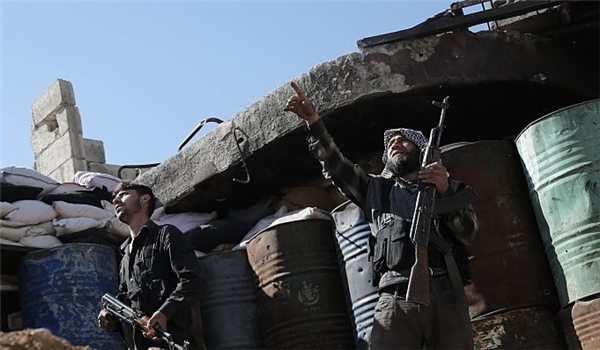 The Syrian Army's artillery units and Aircraft pounded the positions and movements of the Al-Nusra Front (Tahrir al-Sham Hay'at or the Levant Liberation Board) in Northern and Southwestern Hama, inflicting major losses on the militants, field sources reported on Monday.
The Syrian Air Force carried out a number of heavy bombardments against the Al-Nusra positions and movements in the villages and towns of Kafr Zita, al-Zaka and al-Khowein in Northern Hama, killing a number of terrorists and destroying their vehicles.
Also, the artillery units shelled terrorists' positions in the village of Salim in Southeastern Hama and the village of Kafr Laha Southwest of Masyaf region, killing or wounding a number of militants and destroying their equipment.
Other sources said on Friday that the army men, backed up by the artillery units, engaged in fierce clashes with Al-Nusra West of the town of al-Salamiyah and near Beit al-Mahrouq in al-Satahiyat region and fended off their attack.
The Al-Nusra suffered heavy casualties and is military hardware sustained major damage in the failed attack.
In the meantime, the terrorists fired several rockets at Mahrada power plant in Western Hama, damaging part of it.