Syria
Terrorist Groups Agree on Dissolving ISIL in Northern Syria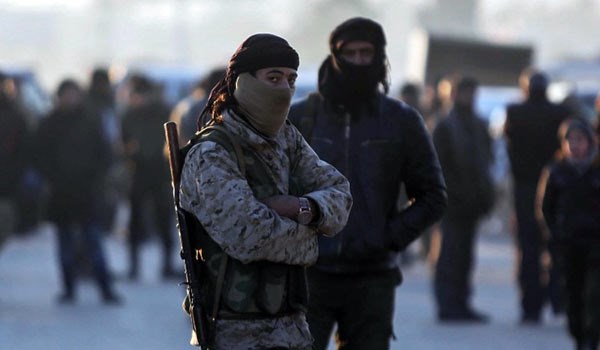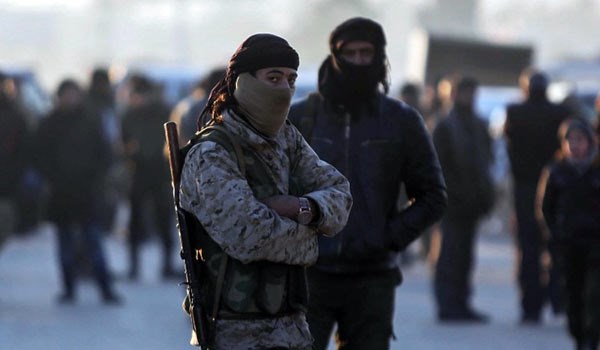 ISIL and the Al-Nusra Front (Tahrir al-Sham Hay'at or the Levant Liberation Board) endorsed an agreement on dissolving the former in Northern Syria after ISIL militants raided other rival groups in several regions in Southern Idlib, field sources reported on Tuesday.
The sources said that commanders of the ISIL and Al-Nusra in a meeting agreed on breakup of the ISIL to end its presence in Northern Syria.
In the meantime, dissident-affiliated websites claimed that 350 ISIL gunmen handed over their guns to the Al-Nusra and surrendered to the terrorist group in Southern Idlib.
ISIL trapped in a region among the provinces of Hama, Idlib and Aleppo had stormed the Syrian Army positions to flee towards regions that were under the control of Al-Nusra and other terrorist groups, the sources said. Then they raided rival terrorists and pushed them out of several regions in Southern Idlib.
In Relevant developments on Monday, the ISIL terrorists stormed the strongholds of the Al-Nusra Front in Southeastern Idlib and captured three more villages.
ISIL imposed full control over the village of Um Khalakhil, al-Khowein and al-Zarzur after fierce clashes with Al-Nusra in Southeastern Idlib.
ISIL has reached the town of al-Tamanna in Southern Idlib after its recent advances against Al-Nusra.