Middle East
Syria
Terrorist Groups' Drones Downed by Syrian Army in Latakia
Two drones operated by terrorist groups were downed by Syrian Army troops in the settlement of Kbana in the Latakia governorate, Major General Alexey Bakin, chief of the Russian Center for reconciliation of the conflicting sides in Syria, said on Friday.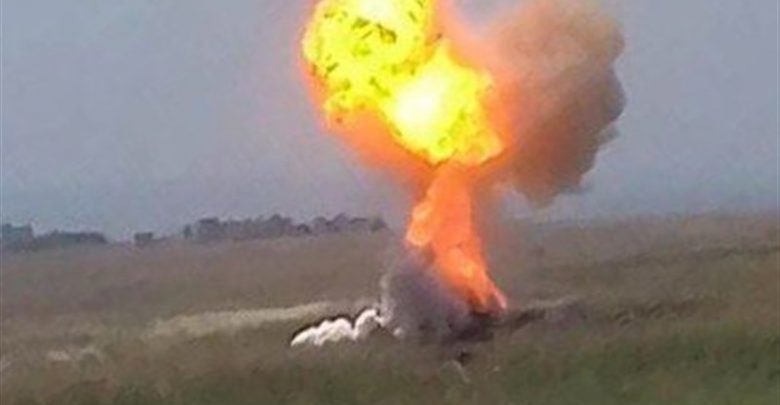 "Units of the Syrian government army downed two unmanned aerial vehicles launched by militants in the southwesterly direction near the settlement of Kbana in the Latakia governorate," Bakin said, Tass reported.
According to Bakin, "illegal armed groups" continue to violate the ceasefire in the Idlib de-escalation zone.
Fifteen settlements in the Latakia, Idlib and Hama governorates came under shelling by militants during the day, the report added.
Under a deal reached following a meeting between Turkish President Recep Tayyip Erdogan and his Russian counterpart Vladimir Putin in September 2018, all militants should have withdrawn from the demilitarization zone by October 15 that year.
However, al-Qaeda-linked Takfiri terrorists said they refuse to either leave the buffer zone or hand over their weapons.