Syria
Terrorist infighting breaks out in southern Idlib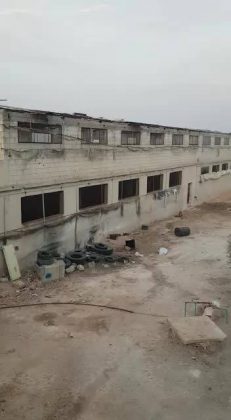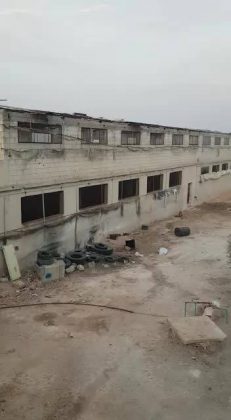 A series of intense clashes broke out between the jihadist rebel factions inside the Idlib Governorate on Wednesday, local opposition activists reported via social media.
According to the reports, Hay'at Tahrir Al-Sham and the Suqour Al-Sham faction of the National Liberation Front clashed inside the town of Jarjinaz on Wednesday, resulting in a number of casualties for both parties.
The reports said that as many as five jihadist rebels were killed during the clashes, while two civilians were caught in the crossfire.
Both light and medium weapons were used during the clashes, the reports continued.