Iraq
Middle East
Terrorist ISIL Electrocutes Dozens of Civilians in Iraq's Mosul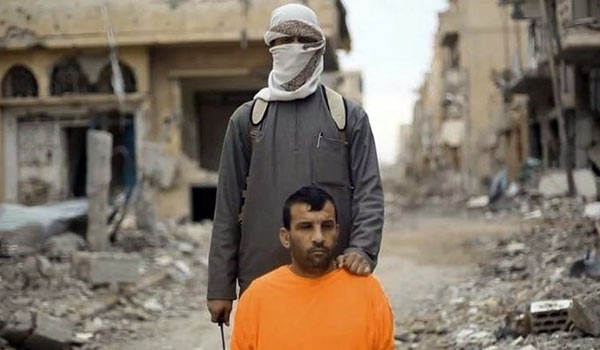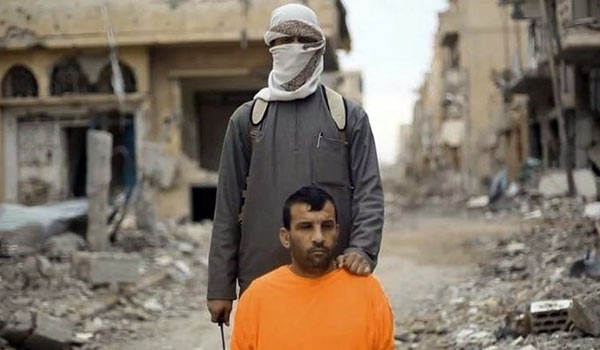 The ISIL terrorist group executed dozens of Mosul residents by electrocution for alleged collaboration with Iraqi security forces and filmed the brutal mass execution, a local source said.
"The ISIL militants electrocuted 30 civilians to death in Central Mosul on charges of espionage and disclosure of secret information to the government forces," the source in Iraq's Nineveh Province said.
"The terrorist group filmed the execution of the civilians inside one of its prisons in the Western coast of the city."
The mass execution was carried out as earlier reports said dozens of ISIL terrorists were reportedly killed during separate operations in and around Mosul as Iraqi government troops and their allies are tightening noose around the terrorists controlling the Northern city.
Iraqi fighter jets have hit ISIL positions in Albu Seif village South of Mosul, located some 400 kilometers North of the capital Baghdad, leaving 40 of the terrorists dead.
Pro-government fighters from Popular Mobilization Units also launched an offensive against ISIL hideouts in Mawali village, situated about 20 kilometers West of Mosul, killing 22 terrorists.