Syria
Terrorist ISIL executes 15 of own members in Syria over alleged spying: Report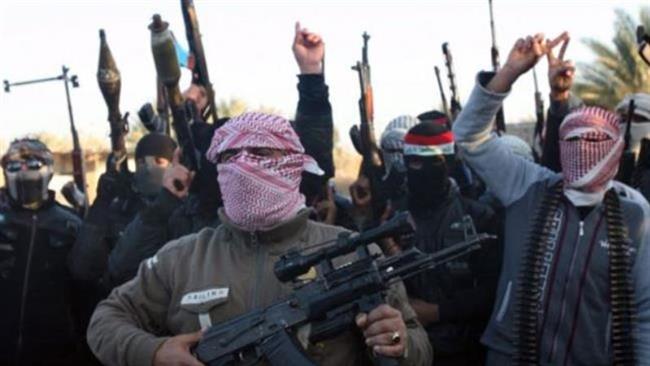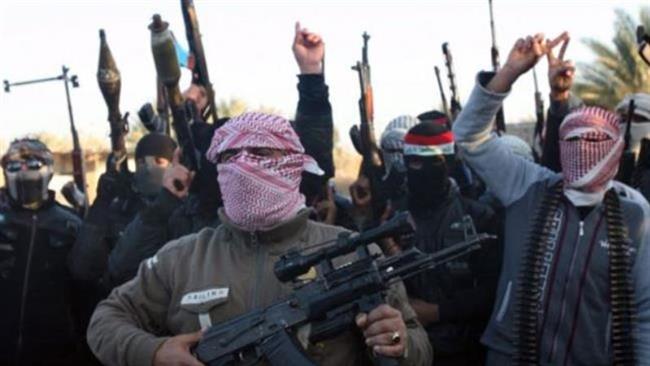 The Takfiri Daesh terrorist group has killed 15 of its own members in the largest execution the militant group has carried out against its elements in Syria, a report says.
The so-called Syrian Observatory for Human Rights said on Sunday that the militants were executed near Syria's northern city of Raqqah over spying charges in connection with the killing of senior Daesh commander Abu Hija al-Tunisi in a Wednesday airstrike.
Following the air raid, Daesh arrested 35 of its members in Raqqah, according to the observatory.
In a separate development, a senior leader of the al-Qaeda-linked al-Nusra Front was killed in an airstrike in Syria's northwestern province of Idlib, the UK-based monitoring group said.
A founding member and spokesman for the al-Nusra Front, Abu Firas al-Suri was killed during a Syrian or Russian raid on a village located in the province's northwestern region, said the observatory.
It added that Suri's son and 20 other foreign militants were also killed in the assault. Al-Nusra is considered the second-largest terror group operating in Syria.
Syria has been gripped by foreign-backed militancy since March 2011. According to the so-called Syrian Observatory for Human Rights, at least 270,000 people have been killed in the conflict. Some reports, however, put the death toll at as high as 470,000.
The Syrian army has vowed to press ahead with its counter-terror military operations and drive Daesh elements out of their major strongholds in the conflict-ridden country.