Syria
Terrorist ISIL Executes More Civilians in Deir Ezzur Following Rapid Advances of Syrian Army in Region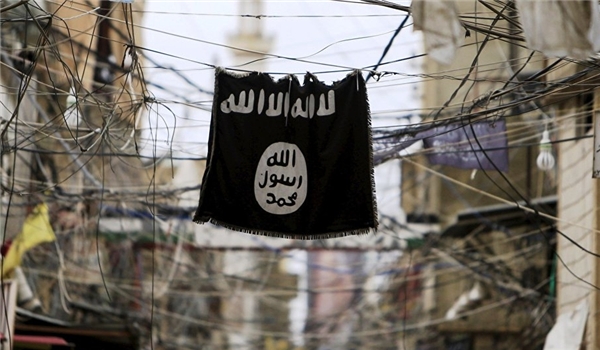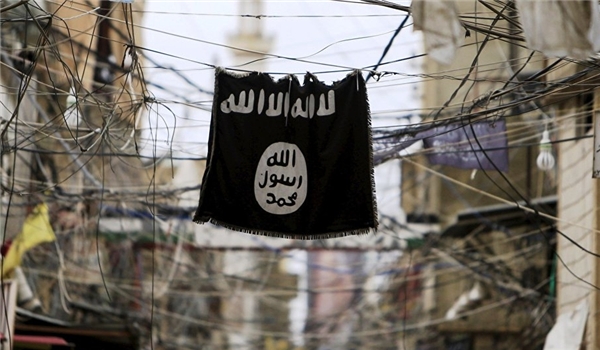 The ISIL terrorist group executed 13 civilians in the Eastern province of Deir Ezzur after the Syrian Army troops' advances against ISIL in Eastern Homs and Southeastern Raqqa towards Deir Ezzur, local sources reported.
The sources said that ISIL has started a new wave of executions on charges of spying following advances of the army men in East Homs and South-East Raqqa in their push towards Deir Ezzur.
They said that ISIL executed 11 civilians in the villages of Ma'adan Atiq, Jazirah Sweidan and Hatleh in Deir Ezzur province on charges of spying.
Also, ISIL executed a civilian and burned to death another one in the town of Muhassan and the village of Qaribeh in Southeastern Deir Ezzur.
The sources went on to say that ISIL's Police Chief in the town of Albu Kamal Rakan al-Harash has fled the town.
Relevant reports said on Sunday that a number of ISIL terrorists, including non-Syrians, were killed during a popular uprising in Eastern Deir Ezzur amid the Syrian Army's intensified offensives on ISIL's positions and movements.
Three foreign members of ISIL, including one of the commanders of the group's arms and ammunition supplying branch nom de guerre Abu Qasan Albanian, were killed and their bodies were found along a road near the village of Buleil.
Also, two ISIL terrorists were killed by a woman in the village of Salehiyeh in Northern Deir Ezzur.
Meantime, military sources pointed to the escape of a large number of ISIL commanders from Deir Ezzur and the terrorists' falling front in the Eastern province, and said that Head of ISIL's telecommunication Badi'a Issa al-Hamidi  and Hosham Ramadhan a field commander in the town of Muhassan have fled the region.