Iraq
Middle East
Terrorist ISIS car bomb attack in the Iraqi capital of Baghdad kills at least 23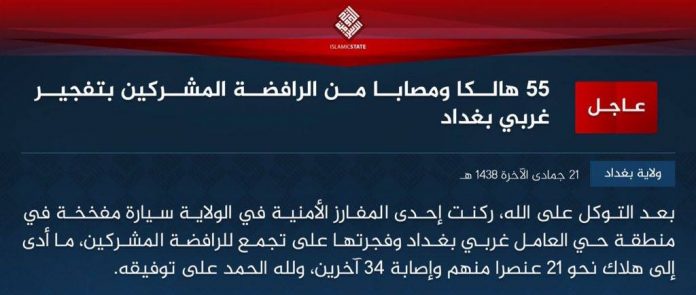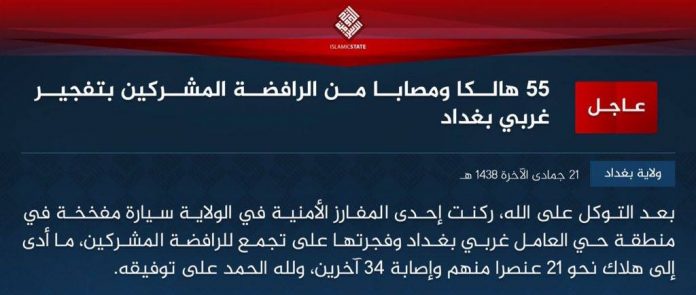 An ISIS car bomb attack in Baghdad, Iraq's capital, has killed at least 23 and injured dozens.
The explosion occurred in the mostly Shi'ite area of Amil in southern Baghdad, on a busy street.
45 people were reportedly injured.
ISIS have taken responsibility for the attack, amid their capitulation from Iraqi forces in Mosul, Iraq's second largest city.