Palestine
Terrorist israel approves construction of new town on Palestinian lands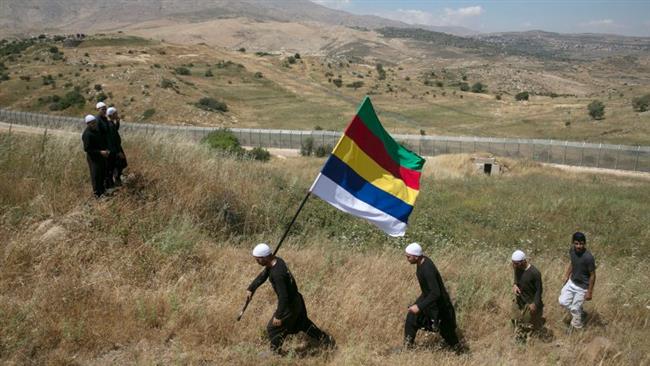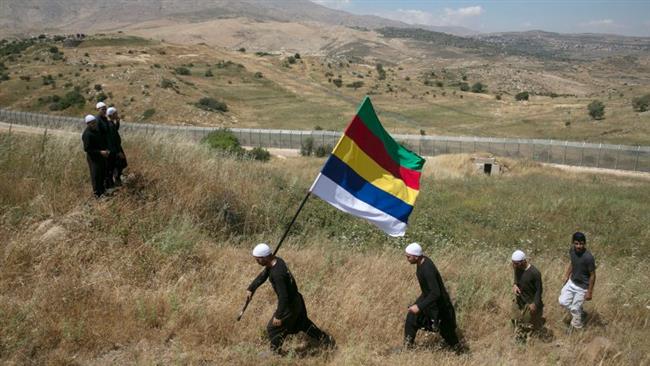 Israel has approved the construction of a new town on the site of two Palestinian villages that were razed by the Tel Aviv regime.
Israeli Prime Minister Benjamin Netanyahu said in a statement on Wednesday that the new town "will advance the Druze population economically and socially." He said it will be the first town for Druze community built in Israel since 1948.
Netanyahu said the regime is "fulfilling [its] commitment to the community" of Druze people who have a high percentage in the Israeli military and also hold political office.
The town will be built on the lands of former Palestinian villages of Hittin and Namrin, which were destroyed in 1948.
Members of the Druze community, however, criticized the move. Citing sources close to Druze spiritual leader Sheikh Muwaffak Tarif, the Israeli daily, Haaretz wrote that they were surprised by the decision.
"We Druze cannot accept such a thing," said retired police superintendent Khalil Halabi. "There is plenty of land near the Druze villages that could be developed."
Samer Swaid, the administrative manager at the Arab Center for Alternative Planning, also criticized the move, saying, "It's a moral issue. We don't want it to be a new settlement."
More than half a million Israelis live in over 120 settlement colonies built since Israel's occupation of the Palestinian territories of the West Bank and East al-Quds.
The United Nations and most countries regard Israeli settlements as illegal because the territories were captured in a 1967 war and are hence subject to the Geneva Conventions, which forbid construction on occupied lands.