Palestine
Terrorist israel Confiscates More Palestinian Land in Northern West Bank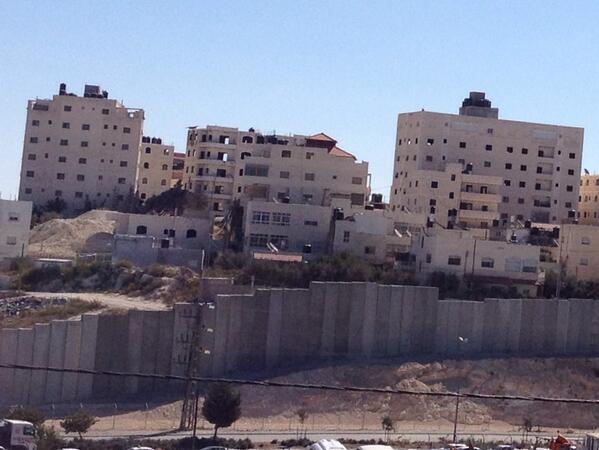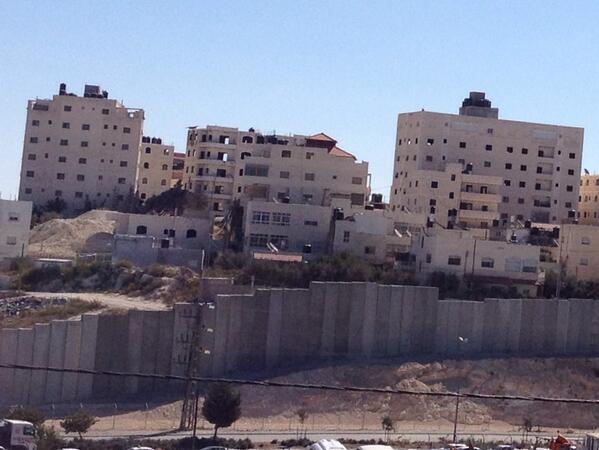 Israeli authorities on Thursday confiscated 20 dunums (5 acres) of Palestinian land near the Zionist settlement bloc of Ariel in the northern West Bank, on the same day that Israeli authorities halted plans to take 15 dunums (4 acres) nearby.settlements
Israeli bulldozers began razing 20 dunums of agricultural lands in the Palestinian village of Haris near Barqan settlement on Thursday, while locals said dozens of Israelis from the nearby Zionist settlement came to help destroy the fields.
Palestinian local Mohammed Suf told Ma'an news agency that the lands belonged to his grandfather Ali Abed Daoud Jaber Suf from Haris near the Khillet Habiba area north of Barqan settlement.
The land seizure and destruction of Palestinian agriculture comes on the same day that Palestinian officials, working in coordination with the local Committee Against Israel's Separation Wall and the Settlements, announced that they had succeeded in saving 15 dunums of land from confiscation just a few kilometers away, in the southwestern part of the Ariel settlement bloc.
The office of the Salfit governorate said in a statement that the land, located in Bruqin village, had been under threat since its owners were handed a 2013 evacuation order that stated the land was Israeli state property.
A lawyer representing the Committee Against Israel's Separation Wall and the Settlements, Alaa Mahajna, managed to demur the Israeli claims by proving the land was privately-owned Palestinian property that has been under constant cultivation by the owner.
As a result, Israeli authorities retracted the confiscation decision and recognized the land as private property.