Palestine
'Terrorist israel: Hamas Plots to Assassinate Lieberman in West Bank with anti-tank rocket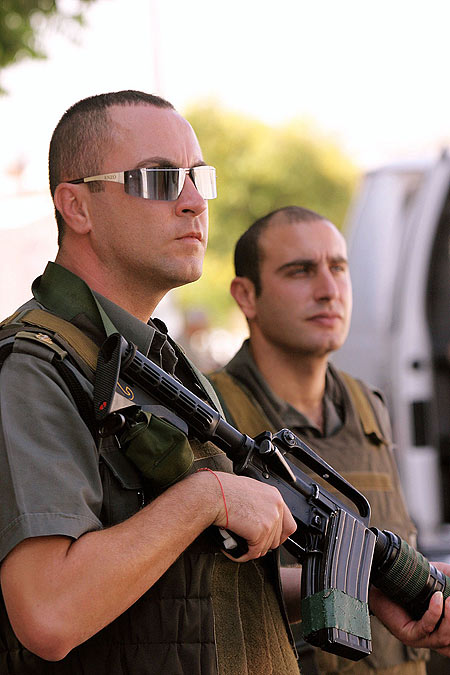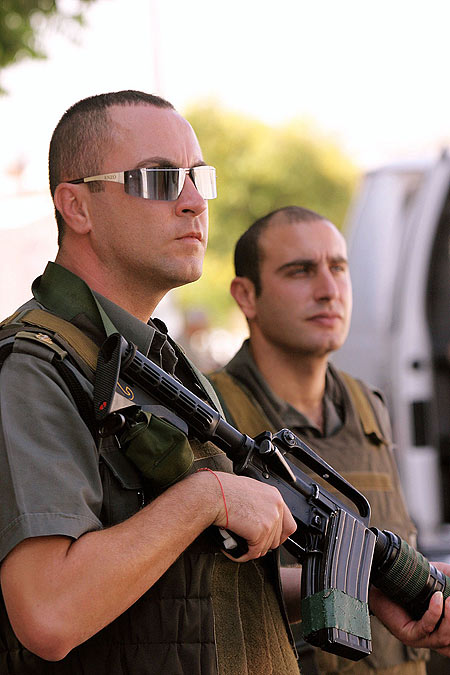 'Israel' has arrested four Palestinians suspected of planning to kill Foreign Minister Avigdor Lieberman with an anti-tank rocket while he drove to his settlement in the occupied West Bank, Israeli officials say.
The alleged Hamas plot was hatched during the July-August war in Gaza.
Hamas, which controls the Gaza Strip although it is formally under Abbas' rule, neither confirmed nor denied the allegations.
"We have no information about this issue. However, we stress that leaders of the Occupation who are responsible for the killing of children and women and for defiling the sacred sites are legitimate targets for the resistance," Hamas spokesman Sami Abu Zuhri said.
The four Palestinians live near Nokdim settlement, where Lieberman has a home. They had carried out surveillance on the far-right diplomat's convoy and tried to obtain a rocket-propelled grenade to attack it, the the Zionist domestic intelligence service, Shin Bet, said.