Palestine
Terrorist israel increases the Settlement Division budget by 600 percent in 2014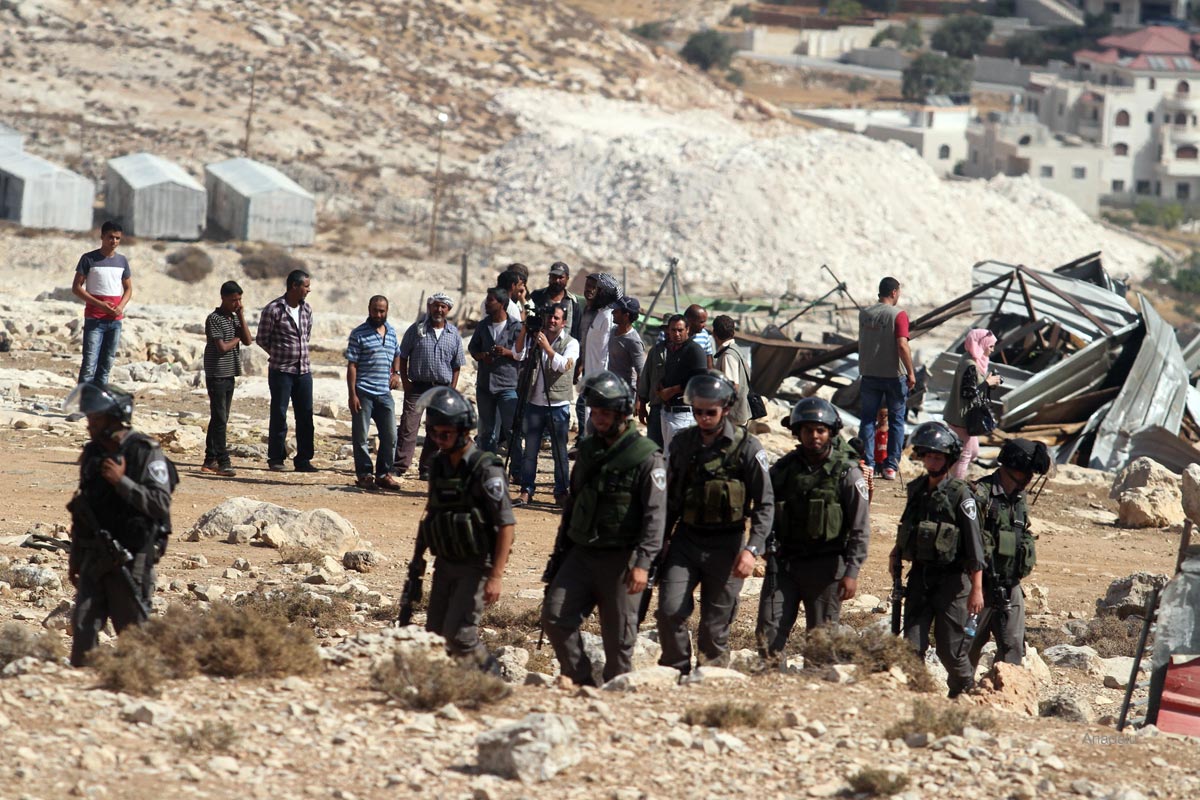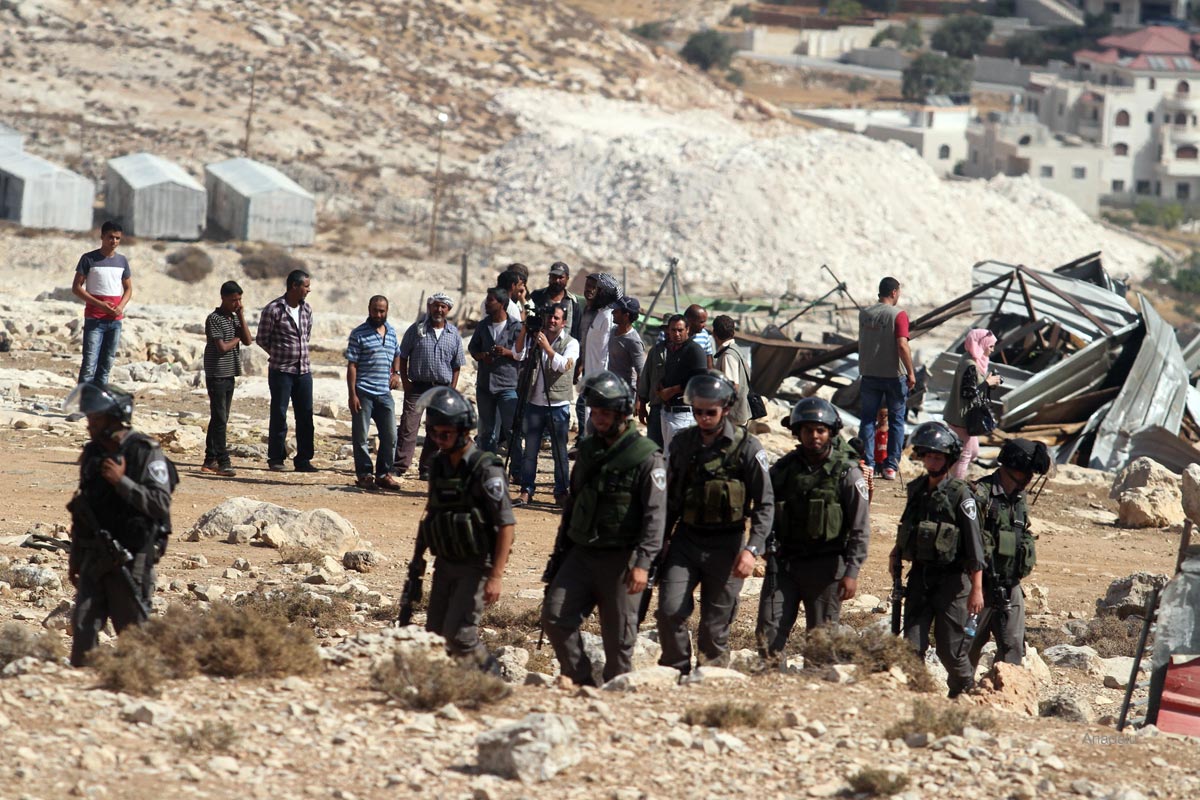 The Israeli government has increased the Settlement Division budget by 600 percent since the beginning of 2014, an unprecedented rise, reported Israel's business newspaper Calcalist on Thursday.
According to the newspaper's website, the Settlement Division received 58 million shekels during the month of January.
This March, 177 million shekels was given to the Division from the Israeli government and in the month of June it received a further 169 million shekels. In total it is believed that the Division has received nearly 404 million shekels so far this year.
The Settlement Division funds construction projects in the Galilee and the Negev, as well as settlement construction in the occupied West Bank and Golan Heights. The majority of the money is devoted to expanding settlements on Palestinian land in the West Bank.
The settlements around the Gaza Strip such as Sha'ar Negev and Sdot Negev received only 500 thousand shekels, which has led to anger from the settlers in the area. During yesterday's Knesset Finance Committee meeting they demanded better compensation after "everything that they have suffered" during the war on Gaza.
The newspaper pointed out that the majority of the Division's budget is shifting towards supporting settlement construction in West Bank in the absence of transparent procedures in transferring and allocating the funds.