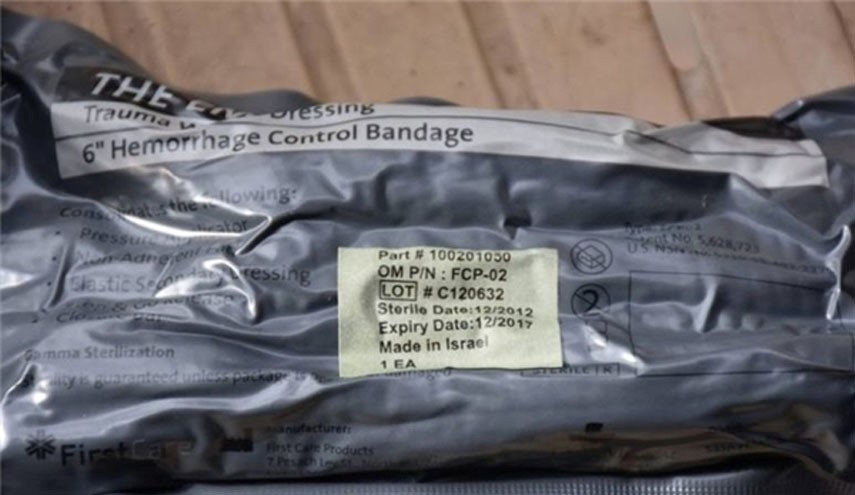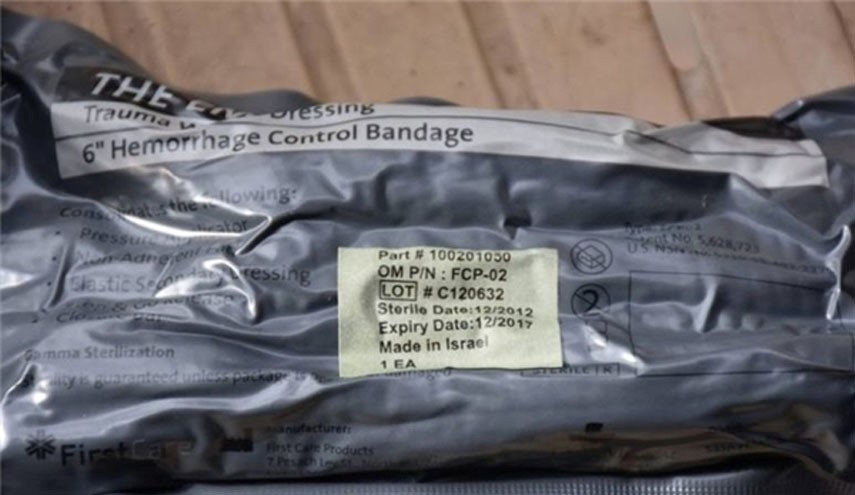 The Syrian army forces found a large number of Israel-made medical equipment at the terrorists' strongholds in Eastern Aleppo after capturing the Old Aleppo quarter.
The army's engineering units discovered a large amount of Israeli equipment, including medical tools used by terrorists to treat their wounded comrades.
Israel has long been supporting various terrorist groups, including the al-Nusra Front, in Syria and treating wounded militants at its hospitals.
Media sources disclosed in November that several terrorists of the Free Syrian Army (FSA) and Fatah al-Sham Front (previously known as the al-Nusra Front), who had been wounded in the battle with the Syrian government forces in Quneitra province, have been taken to an Israeli hospital.