Palestine
Terrorist israeli court allows confiscation of Palestinian homes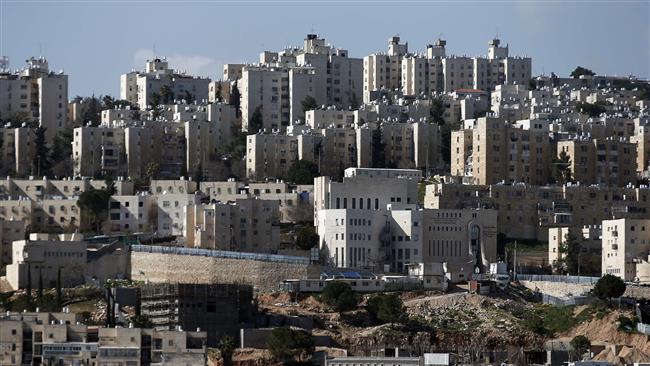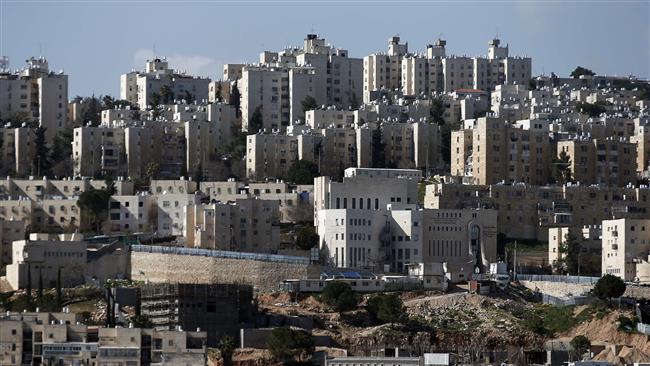 An Israeli court has approved a law which allows Tel Aviv to confiscate abandoned Palestinian-owned homes in occupied East al-Quds (Jerusalem).
The Israeli Supreme Court on Thursday approved the contested Absentee Property Law, according to which the Tel Aviv regime will be able to seize abandoned Palestinian homes in occupied East al-Quds.
The law paves the way for Israel to take over the property of Palestinians who have been forced out of their homeland following the 1948 war.
It stipulates that houses could be confiscated if their owners are currently residing in the West Bank or the Gaza Strip.
The law was first passed in 1950, right after the creation of Israel inside the occupied Palestinian lands. It said owners of the houses who fled to the "enemy states" or "enemy territory" are declared "absent" or "missing," and their property can be put at the disposal of the regime.
Following the 1967 war, the law was applied to East al-Quds to enable the Tel Aviv regime to confiscate the homes of the Palestinians that are not absent or missing, but live in adversarial territories.
Palestinian officials have condemned the ruling as racist. They say the main purpose of the law is to totally remove any trace of Palestinians from the occupied al-Quds.
Palestinians say Israel is trying to change the city's status quo to pave the way for further settlement expansions and the Judaization of al-Quds.
A Palestinian woman walks past a new section of Israel's controversial separation barrier in the Shuafat refugee camp in east al-Quds on December 6, 2014. (© AFP)
Thousands of acres of privately-owned Palestinian lands were given to Israeli settlers in the Jordan Valley in the 1960s and 1970s, and the confiscation of Palestinian land in the area still continues at the hands of Israel, regardless of international laws and resolutions.
In most cases, Israel confiscates lands near illegally-built settlements in the West Bank under the pretext of security reasons, but in this case, they have officially annexed these occupied lands.