Palestine
Terrorist israeli forces kidnap 8 Palestinians across West Ba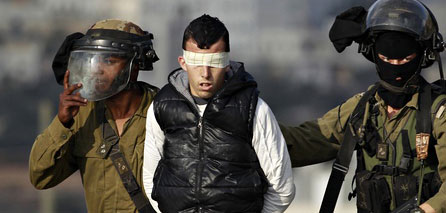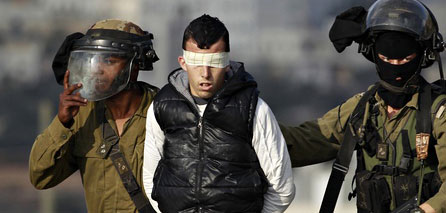 israeli occupation forces (IOF) raided different areas in the West Bank on Monday and nabbed eight Palestinian citizens, according to the Hebrew website site 0404.
Meanwhile, eyewitnesses said that IOF soldiers set up flying roadblocks on different roads in the West Bank using dogs in searching passing vehicles.
In Jenin province, IOF soldiers raided and combed several towns and questioned citizens.