Palestine
Human Rights
Middle East
Resistance Axis
Terrorist 'israeli' regime launches massive raid, arrest of Palestinians after settler killed
Zionist forces have arrested six Palestinians over a recent shooting attack that killed a settler and injured two others in northern West Bank.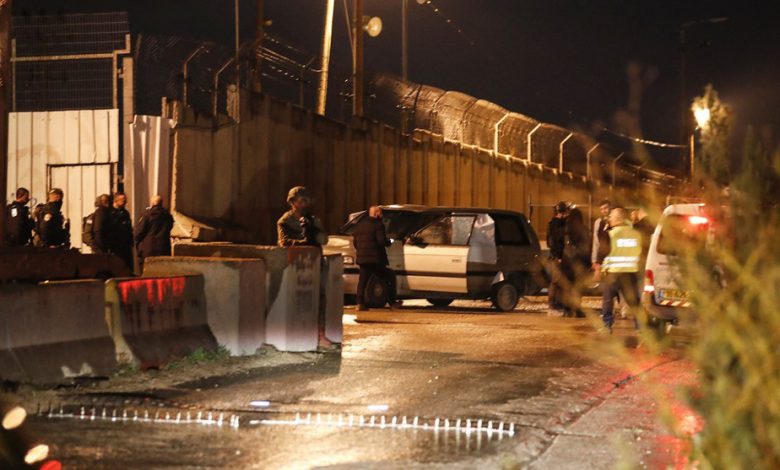 The Shin Bet spy agency said on Sunday morning that the Palestinians had been arrested during an overnight raid in the village of Silat al-Harithiya, near the city of Jenin, by the Israel army and police forces.
They were all handed over to the Shin Bet for interrogation.
Israeli army spokesperson Ron Kochav told reporters that two of those arrested were believed to have carried out the shooting itself, while the others were suspected of having assisted or otherwise being involved in the group.
A 25-year-old Israeli settler was killed and two others were lightly hurt on Thursday as their car came under fire near the illegal Homesh outpost.
The Gaza-based Hamas resistance movement said the attack proves that Palestinians are continuing the struggle to liberate their land.
Palestinians are outraged by rising settler attacks on their villages, with backing from Israeli troops.
Israeli rights group B'Tselem has documented hundreds of such attacks this year alone.