Palestine
Terrorist israelis Shoots Dead Palestinian Youth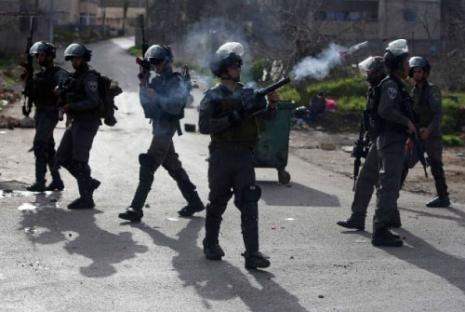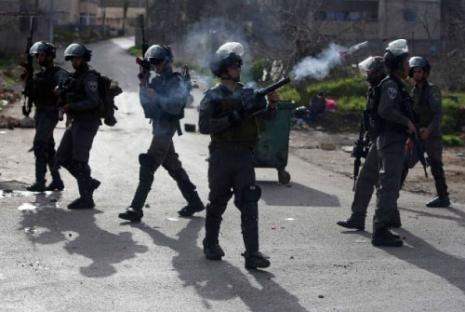 Israeli occupation forces on Saturday killed a young Palestinian as they were arresting one of his relatives in the north of the occupied Palestinian territories.
The dawn killing in Kfar Kana, near Akka, threatens to inflame Palestinian anger which has been escalating especially in the city of al-Quds, where Zionist extremists have been calling for Jews to pray in the holy al-Aqsa Mosque.Israeli occupation forces
The 22-year-old intervened in the arrest of one of his relatives, before the IOF shot him and he died on the way to hospital, according to a statement by the occupation police.
Dozens of angry youths later erected barricades and set fire to tires on the outskirts of the village as police deployed reinforcements.
Arab Israelis are the descendents of Palestinian Arabs who remained on their land when the Zionists occupied Palestine in 1948.
The shooting came after another night of clashes in east al-Quds between Palestinian youths and occupation forces who used rubber bullets, stun grenades and tear gas.