Syria
Terrorist offensive in northern Hama ends in failure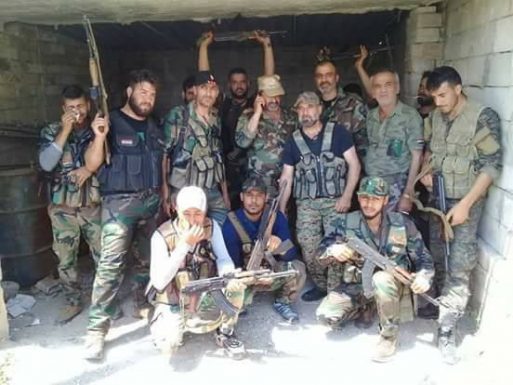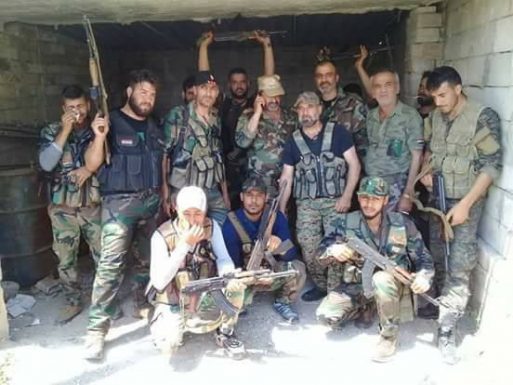 Terrorists of Jaysh Al-Izza launched a surprise offensive in the northern countryside of the Hama Governorate, today, targeting the front-line town of Zalaqiyat near the Turkish observation posts.
Jaysh Al-Izza began the offensive by launching several artillery shells towards the Syrian military's positions; they would then storm the latter's checkpoints in a bid to overrun their front-lines.
However, the Jaysh Al-Izza attack would ended abruptly this morning, when the Syrian Army and their allies from the National Defense Force (NDF) eliminated the encroaching Islamist rebels at the Zalaqiyat major checkpoint.
While some pro-opposition accounts claimed that they were in fact repelling a Syrian military advance, the reality on the ground indicated that Jaysh Al-Izza was attempting to land grab from the government forces.
Making matters worse for the Islamist rebels, they ended up losing several combatants, including five members of Hay'at Tahrir Al-Sham that were fighting alongside Jaysh Al-Izza.