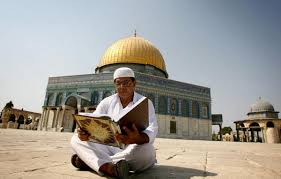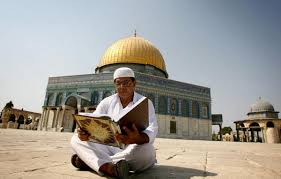 Terrorist regime israel said Thursday it had suspended entry permits for 83,000 Palestinians during the holy Muslim month of Ramadan.
"All permits for Ramadan, especially permits for family visits from Judea and Samaria to 'Israel', are frozen," said a statement from COGAT, the unit which manages civilian affairs in the occupied West Bank, AFP reported.
It said that 83,000 Palestinians would be affected, adding that hundreds of residents of the Gaza Strip who had received permits to visit relatives and holy sites during Ramadan would also have access frozen.