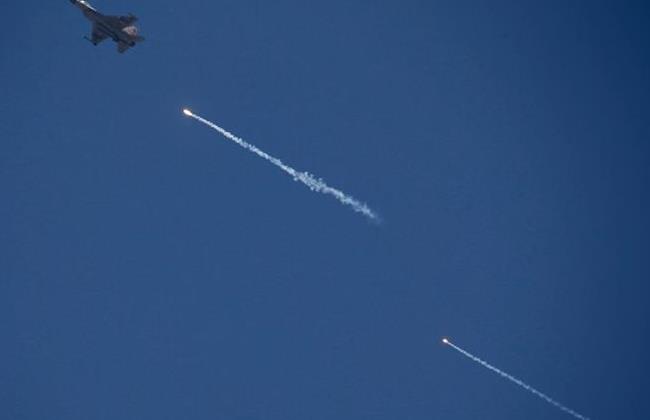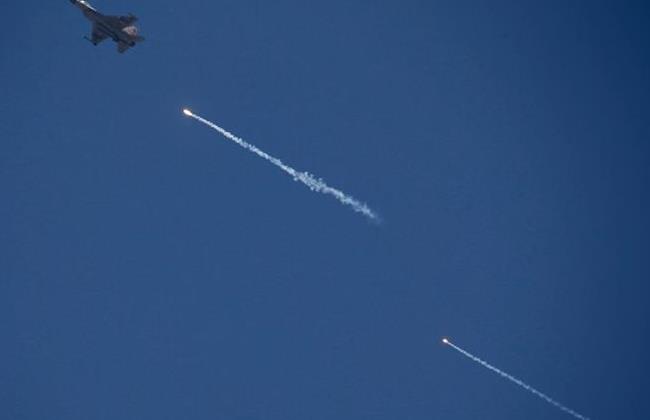 Terrorist Israeli warplane launched a number of airstrikes on the Gaza Strip in the early hours of Wednesday in yet another act of aggression against the besieged coastal territory.
The airborne assaults reportedly hit four sites related to Hamas resistance in the southern parts of the Palestinian blockaded enclave.
No casualties were reported as a result of the strikes, according to Palestinian medical sources.
The Israeli military claimed in a statement that the raids were conducted a few hours after a rocket allegedly fired from the center of Gaza was intercepted by the regime's so-called Iron Dome missile system over the city of Ashdod on the Mediterranean shore.
The regime's military blamed the Palestinian resistance movement of Hamas for the rocket attack, but according to Israeli daily Haaretz, an ISIL-affiliated group, called the Omar Hadid Brigade, claimed the responsibility for the rocket fire.
The Israeli daily reported that the Grad-type rocket was the first to be launched at Ashdod from Gaza since the Israeli war on the Palestinian enclave in summer of 2014.