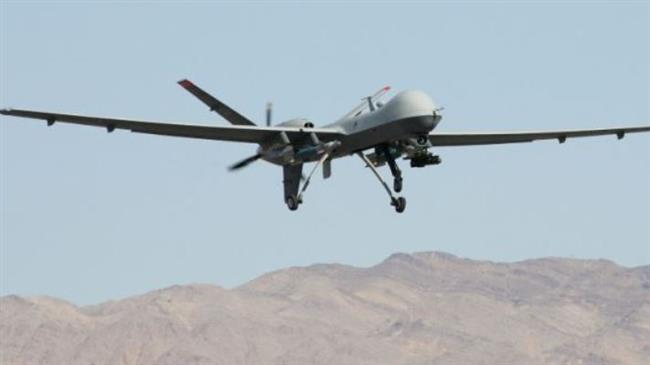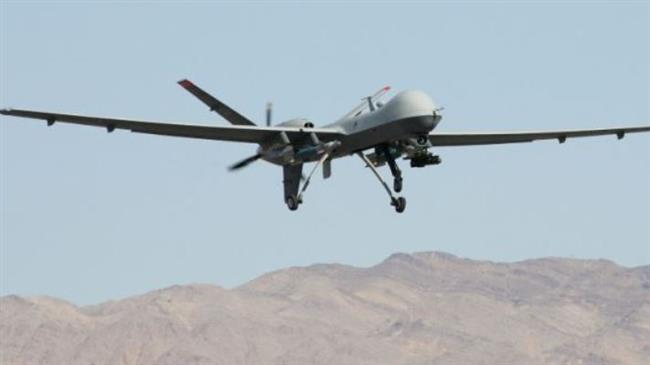 At least five people have been killed in a US assassination drone strike that hit an area in Afghanistan's troubled northeast, local officials say.
Local Afghan security officials said that the deadly air raid took place in the northeastern Afghan province of Kapisa on Sunday.
There are conflicting reports about the identity of the victims. Locals say the dead were civilians, but Afghan officials insist that they were all Taliban militants.
On Friday, nearly 20 people were killed when US-led foreign forces carried out an airstrike in Afghanistan's eastern province of Paktika. The attack took place in Gayan District, located approximately 175 kilometers (108 miles) southeast of the capital, Kabul.
The US-led foreign forces in Afghanistan have recently increased their air raids against civilian areas. Thousands of people have died in US-led airstrikes in Afghanistan since the invasion of the country in 2001.
The Afghan government has on numerous occasions warned Washington to stop attacks on innocent civilians. Civilian casualties caused by foreign forces have been a major source of tension between Kabul and Washington.
The United States carries out deadly drone attacks in several Muslim countries including Yemen and Somalia. Washington claims the drone campaign targets militants, but high civilian casualties from the raids have fuelled anti-US sentiment in target countries.
The United Nations and several human rights organizations have identified the United States as the world's number one user of "targeted killings," largely due to its drone attacks in Pakistan and Afghanistan.