North America
Africa
World News
Terrorist US-Led Airstrikes in Africa, West Asia Kill 22,000 Civilians in 20 Years
Airstrikes conducted by US-led forces in a number of countries in Africa and West Asia over the past 20 years of the so-called 'forever wars' have killed at least 22,000 civilians, according to a conflict monitor.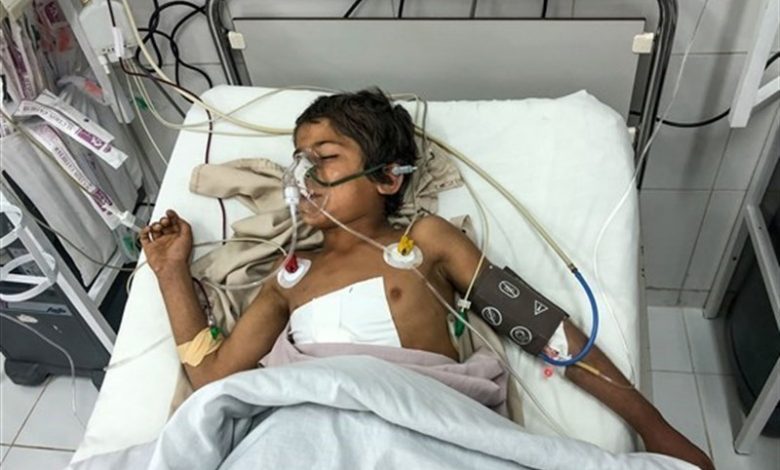 In a new approximation, the UK-based organization Airwars said at least 22,679 civilians, and as many as 48,308 ones, lost their lives in airstrikes that were part of the US-led "war on terror" launched following terror attacks in New York and Washington DC on September 11, 2001.
The not-for-profit company, which tracks and archives the international air war against the Daesh Takfiri terrorist group and other terror factions in Iraq, Syria and Libya, issued its report ahead of the 20th anniversary of the 9/11 attacks on the World Trade Center and the Pentagon.
The report added that the figures take into account civilians that were killed during the military intervention and the subsequent occupation of Afghanistan and Iraq by the US-led forces, as well as their bombing campaign supposedly against Daesh plus targeted airstrikes in Libya, Pakistan, Somalia and Yemen.
Airwars further noted that the deadliest year – when looking at the minimum total death toll – was 2003, when at least 5,529 civilians were killed by US airstrikes, almost all of them during the invasion of Iraq.
It added that the next deadliest year – likewise – was 2017, when at least 4,931 civilians lost their lives in bombing campaigns by the US-led military coalition in Iraq and Syria.
But as for the maximum possible death toll, the deadliest year was 2017, when as many as 19,623 civilians lost their lives by the US or US-led coalition airstrikes against purported Daesh positions, the report said.
According to Airwars, 97 percent of civilian strikes-caused fatalities occurred during the occupation of Iraq between 2003 and 2009, the two-decades-long occupation of Afghanistan, and the bombing campaign 'against Daesh.'
The London-based monitor, citing data from several sources, said the US Department of Defense does not publish full counts of civilian casualties recognized by the agency.
Airwars compiled its report using statistics from the United Nations Assistance Mission in Afghanistan, Bureau of Investigative Journalism, The Nation, and the volunteer project Iraq Body Count.