Syria
Terrorists Attack Aid Convoys in Syria's Madaya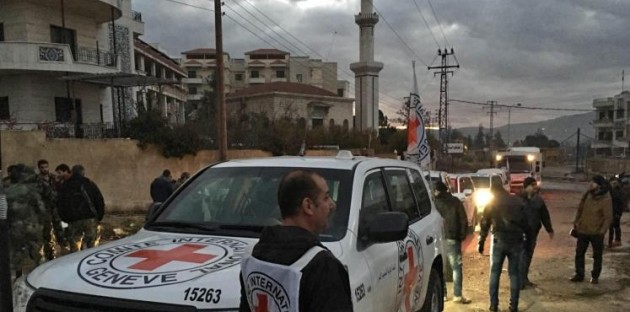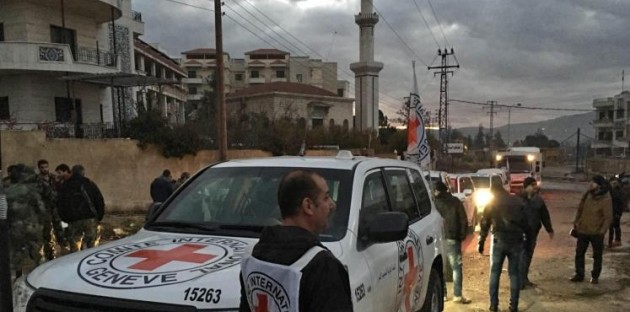 Takfiri insurgents attacked the International Committee of the Red Cross (ICRC) vehicles carrying humanitarian aid to Madaya district, in Damascus countryside.
Sources told al-Manar that the militants opened fire on the ICRC and the Syrian Arab Red Crescent (SARC) vehicles, which were trying to enter the town in a bid to deliver humanitarian aid.
The sources said meanwhile that some aid workers were injured in the attack.
Media outlets funded by some states which are supporting the Takfiri terrorists in Syria propagated reports that the people of Madaya are starving because the Syrian government has been preventing the access of all humanitarian supplies.
However, these fabrications were quickly unfolded, showing that the Takfiri insurgents who control Madaya had been seizing the humanitarian aids sent to the town.
On Tuesday, the two relief agencies delivered some 6,500 food packages to a number of villages in the town of Souq Wadi Barada, also in Damascus countryside.