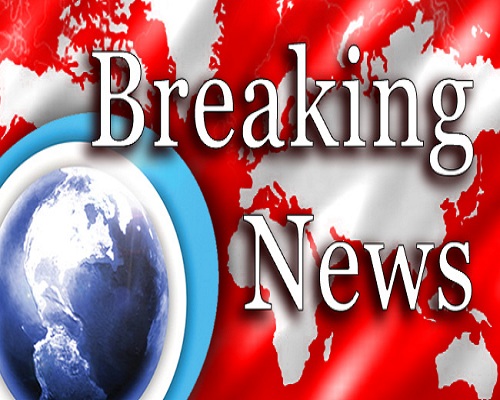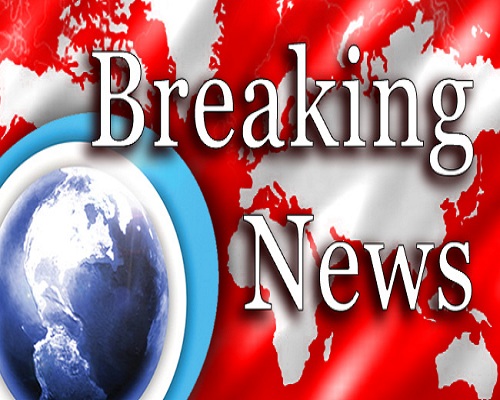 Four people have been killed and 60 others wounded in skirmished between supporters and opponents of the Syrian government in the northern Lebanese city of Tripoli.
Two people were killed in Tripoli's district of Bab al-Tebbaneh and the other two died in the city's Jabal Mohsen neighborhood, Reuters reported on Tuesday.
Ten soldiers and 23 civilians were wounded in the clashes that broke out on Monday and continued intointo the night and spilled over to the Zahryeh district and its surroundings.