Syria
Terrorists attack civilian bus leaving Shiite enclave in Idlib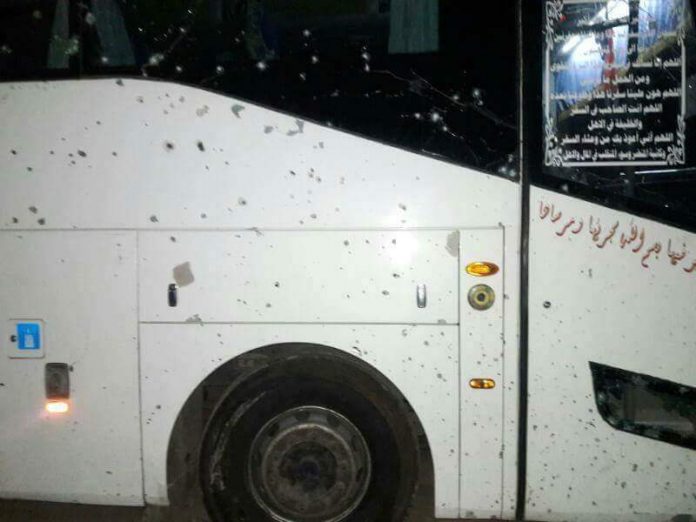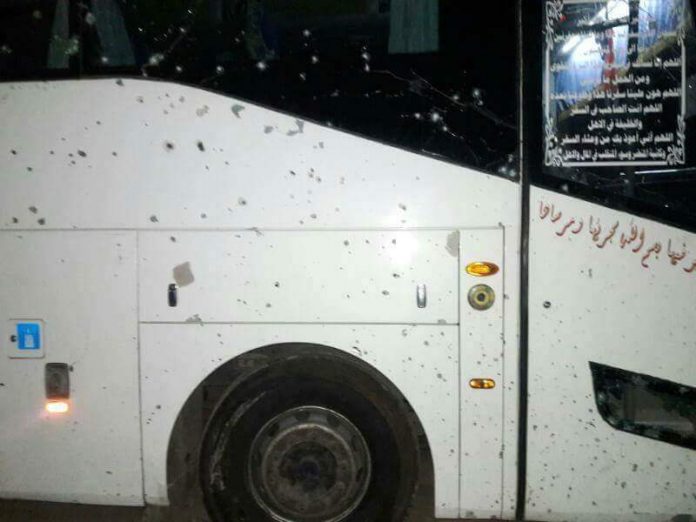 Terrorists of Faylaq Al-Sham attacked a bus last night that was filled with civilians leaving the predominately Shi'i' villages of Al-Fou'aa and Kafraya in the Idlib countryside.
According to local activists from the village of Al-Fou'aa, Faylaq Al-Sham militants from the nearby village of Binnish fired at least ten mortar shells towards the buses leaving the Idlib Governorate on Thursday night.
The local activists reported that at least one mortar shell struck a bus leaving Al-Fou'aa, injuring two civilians in the process.
The two victims were identified as a 10 year old boy and 25 year old woman, both from Al-Fou'aa.
Harakat Ahrar Al-Sham has agreed to find the culprits behind the attack last night.