Syria
Terrorists betray reconciliation agreement in northern Homs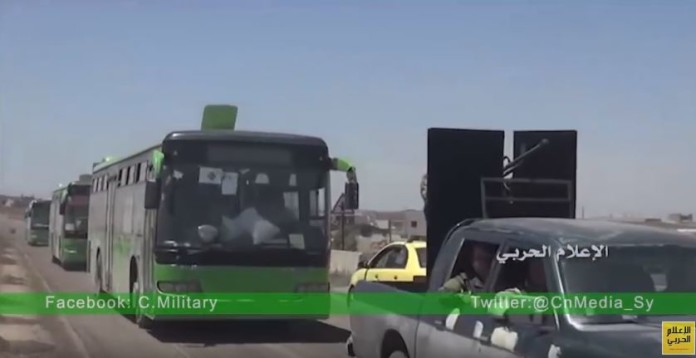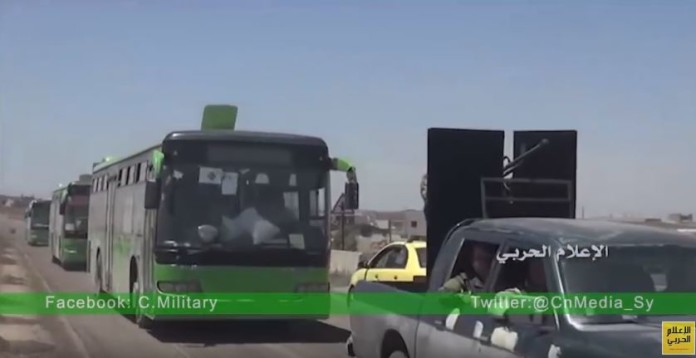 Following the terrorists offensive on the town of Khirbet Al Sawdah, militants in the reconciliatory towns of Umm Al Qasab and Qizhil north west of Homs city launched an offensive to link with their fellow jihadists.
By doing so, the terrorists violated the reconciliation terms set in those two towns. After the Syrian army succeeded in recapturing Khirbet Al Sawdah, the Syrian army threatened the treacherous rebels with a violent response.
A violent resolution was avoided after town elders and local army leaderships forced the armed terrorists to abandon the two towns.