Iraq
Terrorists call on Fallujah people to join fight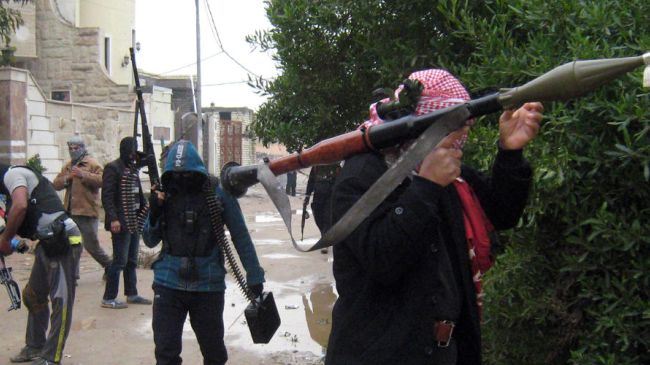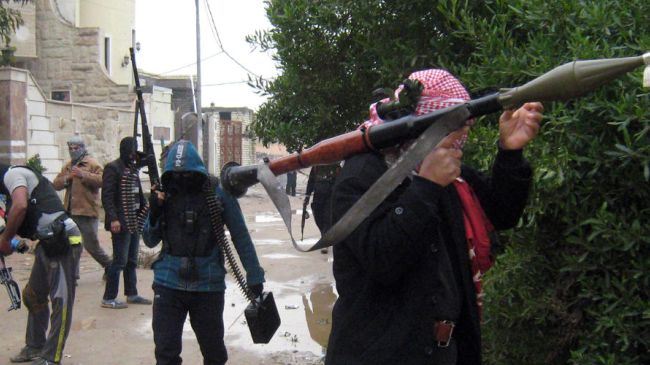 Al-Qaeda-linked terrorists in the Iraqi city of Fallujah are calling on people to join them in their fight against the government.
The o-called Islamic State of Iraq and the Levant (ISIL) has handed out pamphlets asking residents of the city to join the fight, give money or open their homes to them as shelters.
This comes as the Iraqi army and Sunni tribesmen continue their advance in Anbar province.
Earlier in the day, Iraqi media reported that security forces have retaken several key areas of Ramadi, the capital of Anbar. The ISIL overran Anbar province earlier in the month.
On Sunday, the Iraqi prime minister vowed to rid Fallujah of al-Qaeda-affiliated militants without a military assault.
"We want to end the presence of those militants without any bloodshed because the people of Fallujah have suffered a lot," Nouri Maliki said, referring to the devastating bombing of the city by US forces in 2004.
Maliki said he intends to give local tribesmen time to rid the area of the militants to avoid civilian casualties.
"There is a good response from Fallujah's sons and tribes," the Iraqi leader said. "We do not care how long this takes."
"The important thing is not to attack the city and kill innocent people because of those criminals," he added.